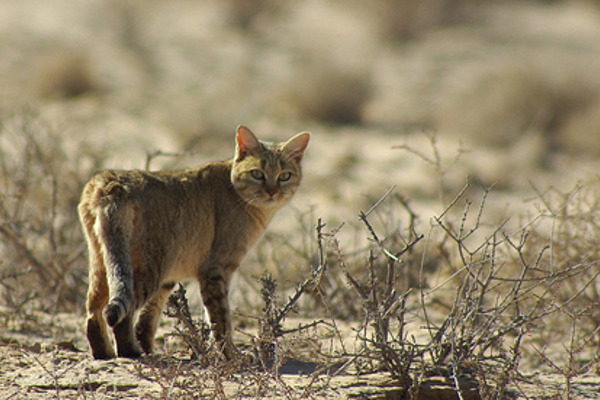 Wednesday, October 7, 2020
How are our pet cats similar to wildcats?
Did you know that our cute, loveable pet cats are closely related to African wildcats, who live in the African savannah? It might seem unlikely that the cuddly creature sitting on your lap has anything in common with a wild animal, but they're actually pretty similar.
Tag
Categories
Find out more