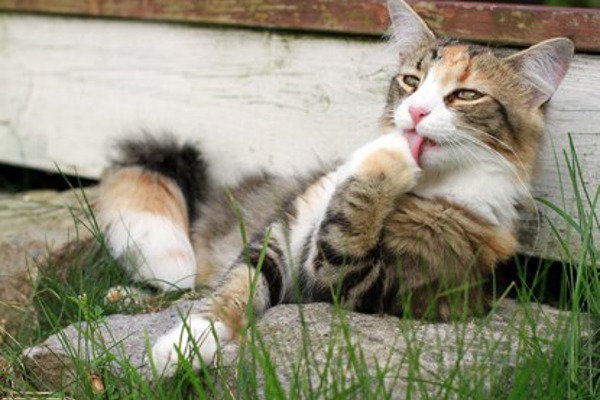 Friday, April 26, 2019
What is a cat hairball and why do cats get them?
Hairballs are those horrible clods of slimy fur which somehow always appear on your carpet just before you are expecting company. These gross parcels of cat fur are something that many cat owners find themselves dealing with, especially if their cat is one of the more fastidious groomers.
Tags
Category
Find out more