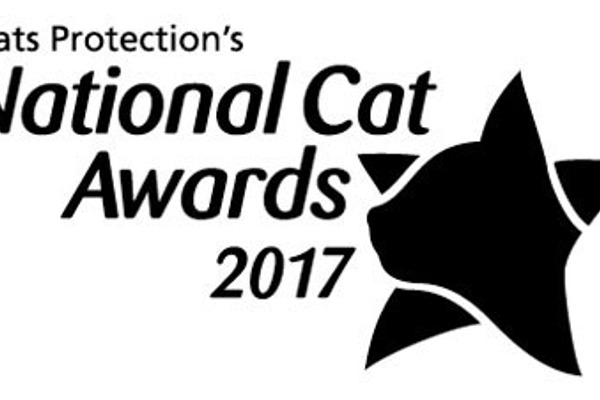 Monday, June 5, 2017
National Cat Awards 2017 finalists: revealed!
Here are the 15 finalists for this year's National Cat Awards, which celebrate the extraordinary tales of survival, heroism and companionship in the cat world. Sponsored by PURINA® for the sixth year, the competition celebrates the achievements of the country's fearless felines and miraculous moggies.
Tag
Category
Find out more