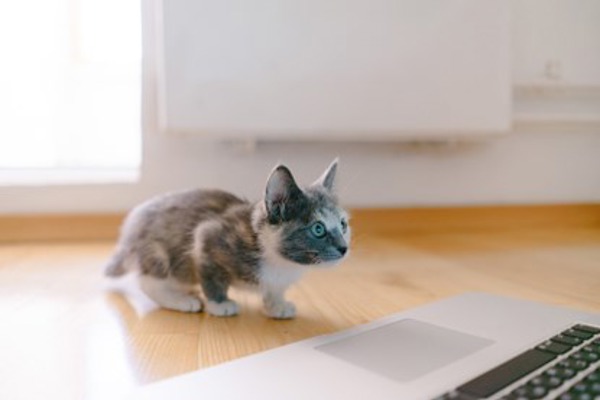 Wednesday, February 12, 2020
What do cats think of tech like smartphones and the TV?
With our homes becoming 'smarter' and more connected, you may be wondering what cats make of all the new technology around them. From smart speakers to robot vacuum cleaners, are they baffled by these strange devices, or are they just one more thing to disturb them from a peaceful snooze?
Tags
Categories
Find out more