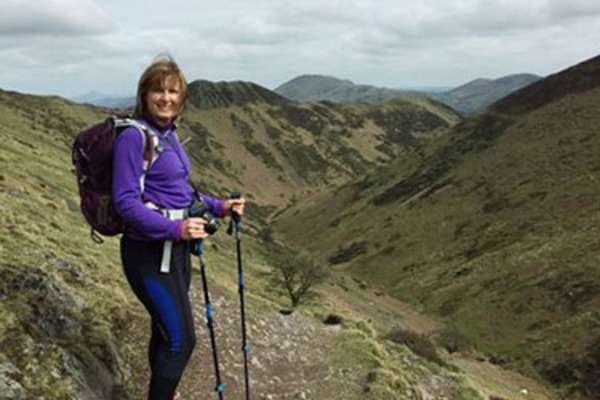 Wednesday, August 1, 2018
I'm walking 600 miles for cats!
Cat champion Gail Cooper has set herself the challenge of walking 600 miles in 2018 in memory of her marvellous moggy Speckles. "Shortly after losing my cat Betty to old age in 2012, I adopted Speckles through Stamford Cats Protection," said Gail.
Tags
Category
Find out more