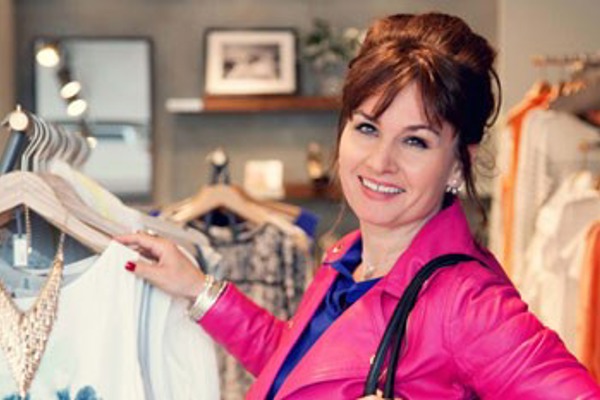 Friday, January 26, 2018
How to charity shop like a pro!
Bristol-based style blogger Becky Barnes is undertaking a new challenge for 2018 – to go without buying new clothes for an entire year. While the trend for fast and disposable fashion is more popular than ever, Becky is adamant that second-hand shops are the way forward.
Tags
Category
Find out more