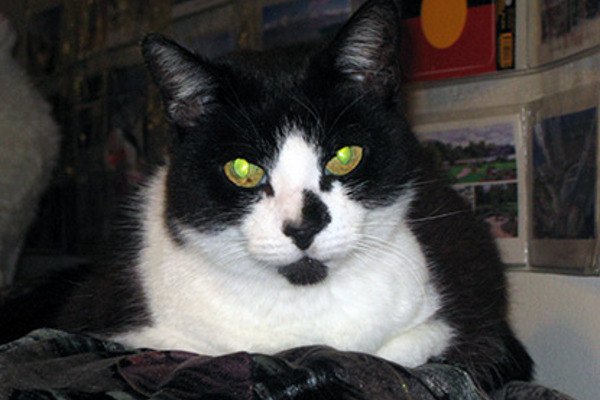 Friday, July 10, 2015
Old cats need love too!
All this week we are celebrating elderly cats, who on average take around five times longer than kittens to be adopted. During kitten season (April – September), the statistics are even more saddening, with older cats taking six-and-a-half times longer to be homed than kittens.
Tags
Category
Find out more