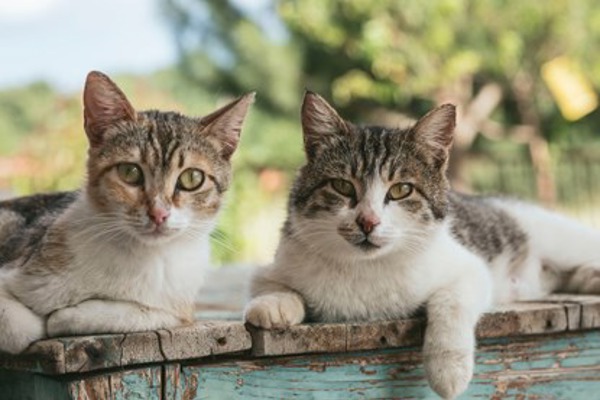 Wednesday, April 10, 2019
Why do my sibling cats not get on?
While the bond we have with our own brothers and sisters is often strong, cats don't always have the same close connection with their own family members. If you have more than one cat from the same litter of kittens, you might assume they'll will be best friends for life, but there is no guarantee.
Tags
Category
Find out more