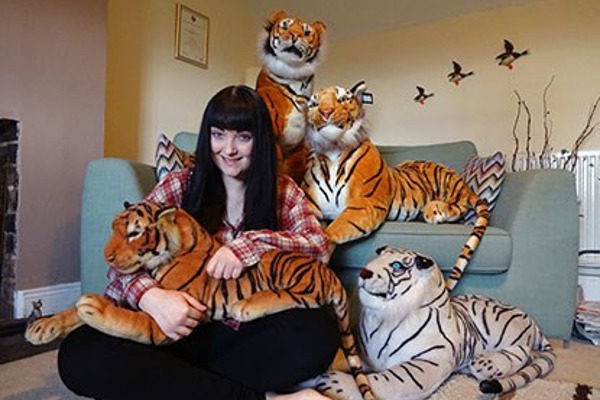 Wednesday, April 6, 2016
Felines' and tigers' welfare, oh my!
This week is Big Cat Week at Cats Protection so we're calling on adventure-seekers to take part in a once-in-a-lifetime challenge in India. The trip sees participants completing a challenging four-day trek across the Lesser Himalayan Range, and taking part in conservation work at the Kanha National Park.
Tags
Category
Find out more