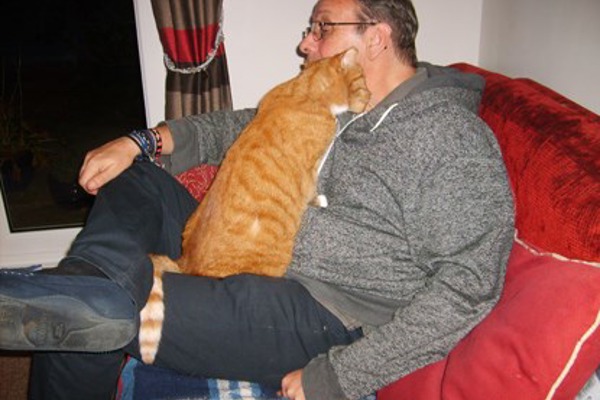 Wednesday, December 12, 2018
Cats Protection 'movie star' Kozal needs your votes!
Last year Cats Protection created a tear-jerking film telling the true story of a gorgeous ginger moggy and his search for a home in time for Christmas. Sixteen-year-old Kozal had spent seven months at our National Cat Adoption Centre in Sussex as he kept being overlooked by adopters again and again.
Tags
Categories
Find out more