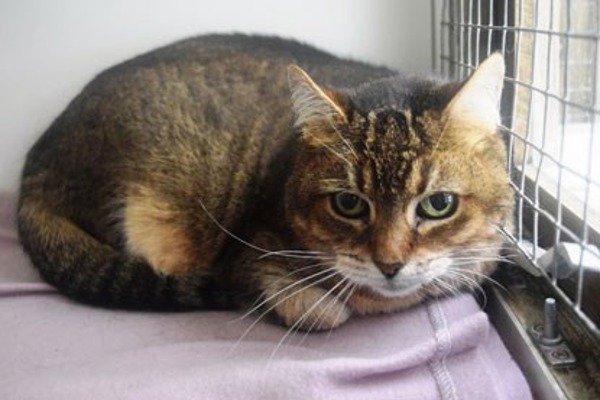 Friday, November 17, 2017
Mature Moggies Week: Adopt an older cat!
Cats Protection's Mature Moggies Week (13-17 November) is almost over and we hope that it has convinced you to consider adopting an older cat. These older feline companions take four times longer to home than their younger counterparts, but have just as much love to give.
Tags
Category
Find out more