This year's Annual General Meeting (AGM) will take place on Friday 12 June at the Arora Hotel, Crawley. Timings to be confirmed.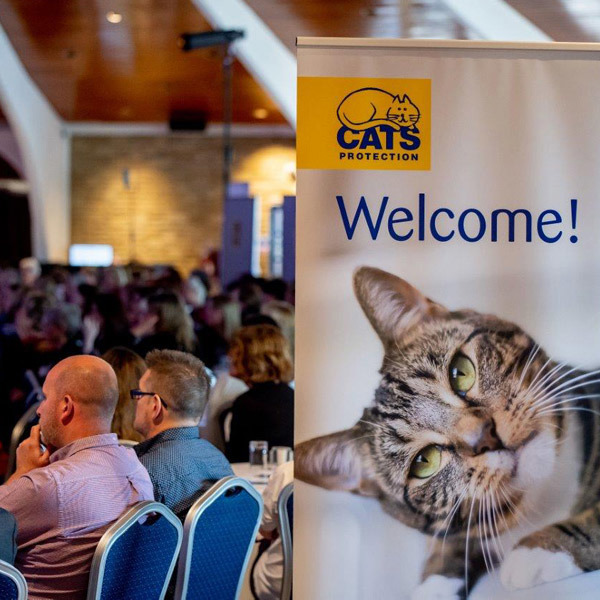 The agenda for the AGM will include the following items:
short reports on the charity's work in 2019 by the Chairman of Cats Protection, Linda Upson, the Chief Executive, James Yeates, and the Director of Finance and Strategy, Jill Scarfield
the placing of the charity's audited Annual Report & Accounts 2019 before the members of Cats Protection
alterations to the current Rules in respect of Advisory Council; these follow a consultation with Advisory Council on ways to improve the way in which the charity benefits from the knowledge and experience of its many volunteers
Further details of the AGM and the proposed alterations to the Rules will be published in the summer edition of The Cat and on this news page.
In the meantime, for more information about the AGM and to register your interest please email agm@cats.org.uk or phone 01825 741 987.