The UK's leading cat welfare charity is trialling a short-term fostering scheme to support cat owners who are admitted to hospital due to Covid-19 and cannot care for their pet.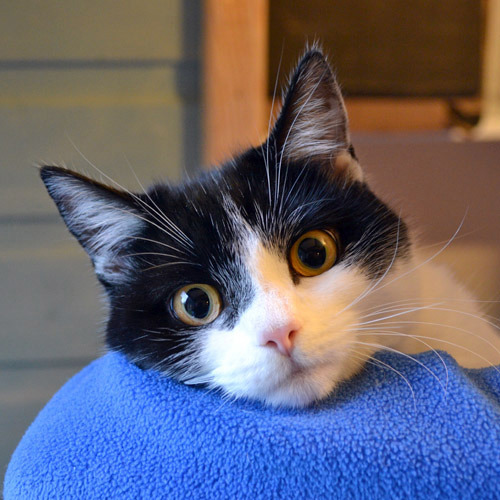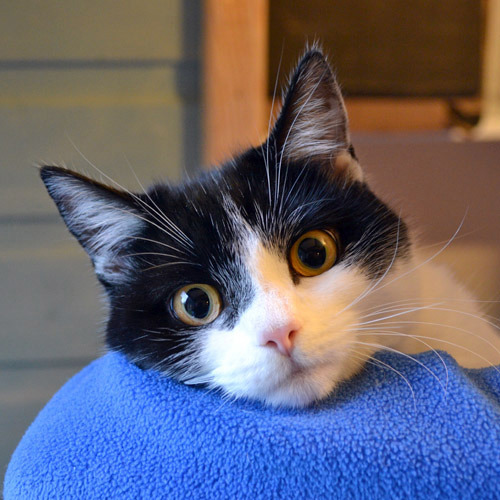 Liverpool is the first area to benefit from Cats Protection's Emergency Respite Cat Care initiative, which allows affected cat owners to temporarily hand over their cat to be looked after by dedicated staff at Warrington Adoption Centre.
During the coronavirus crisis the charity has been looking at new ways it can offer help and support to cat owners.
The scheme will see cats cared for by the team at Warrington Adoption Centre until the owner returns home and feels well enough to take care of their cat again.
A family member or friend will need to arrange to bring the cat in to the centre, where it can be handed over in a safe and socially-distanced manner.
If the Liverpool pilot proves a success, the Emergency Respite Cat Care Scheme will begin to rollout to other areas in need, taking the weight off owners' mind as to what may happen to their pet if they fall ill.
Cats Protection's Branch Operations Manager Caroline Burden said: "The Covid-19 crisis has affected so many people and we wanted to be able to offer some peace of mind to cat owners that find themselves in hospital that their beloved pet will be looked after.
"Owners will be able to keep ownership of their cat as opposed to having to give them up because they have no alternative; and they can be reassured their pet is being well looked after.
"If the pilot proves a success we will be looking to extend the Emergency Respite Cat Care scheme to other areas in need to help alleviate the worry facing cat owners affected by the Covid-19 crisis."
Anyone living in a Liverpool City Council postcode wishing to access the Emergency Respite Cat Care service should call 01978 809 168.

- Ends -

For further information or an interview, please call Cats Protection's Media Office on 01825 741 911 or email media.office@cats.org.uk