Staff and volunteers at the new Cats Protection charity shop in Didsbury were left stunned when they were a handed a £20,000 donation as they prepared to open for the first time.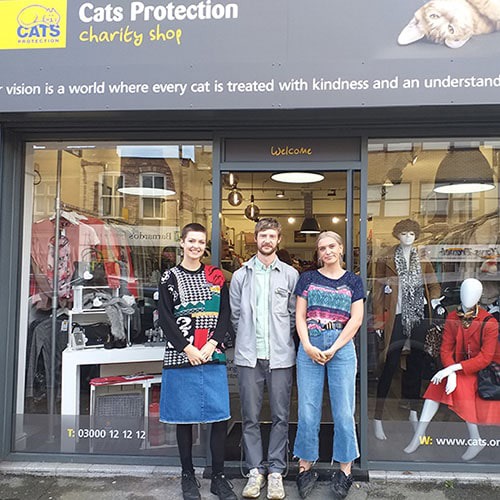 The shop, which has just opened at 725 Wilmslow Road, falls under the charity's Cattitude Boutique brand, meaning it sells second-hand designer clothes and accessories.
Staff were busy receiving deliveries and ensuring everything was ready for the grand opening when they received an unexpected visitor.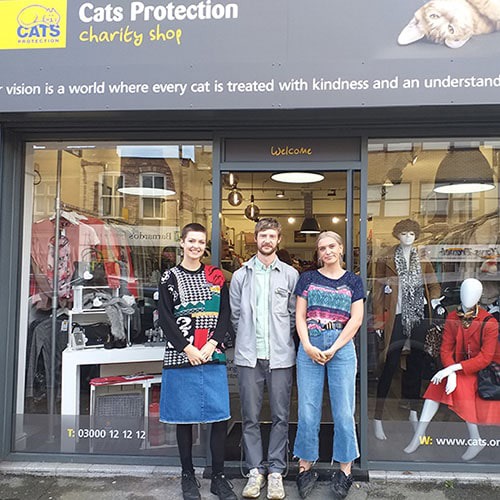 "A lady came to the front door and explained she would like to make a donation of £20,000, which she wanted to give in memory of her late mother," said Area Retail Manager Jane Dutton.
"We are enormously grateful to this lady, and her family, for supporting us. This money will go a long way to improving cat welfare and keeping cats safe before we can find them loving homes."
After the early morning surprise, it was then back to the task of opening up and welcoming in shoppers and supporters.
The shop is open Monday-Saturday 9am-5pm and 10am-4pm on Sundays.
The charity is always on the lookout for volunteers willing to give up their time to help run the store. It can be a great way to gain retail experience and also make new friends.
To find out more about volunteering at the shop please email jane.dutton@cats.org.uk
Cats Protection's Didsbury shop is part of the charity's national network of over 250 volunteer-run branches, 36 centres and 110 shops that together help around 200,000 cats and kittens each year.

~ Ends ~
For media enquiries please contact the media office via media.office@cats.org.uk or by calling 01825 741 911.