It's time to raise cash for our kitties! We're all set for a fundraiser across Pets at Home stores from 19-21 March.
Last year, the popular event raised just over £8,400, which, considering it took place during the first week of a national lockdown, was a great result. This took the total proceeds raised from these events to over £336,000! We're hugely grateful to Pets at Home for their generous support during a challenging year for everyone.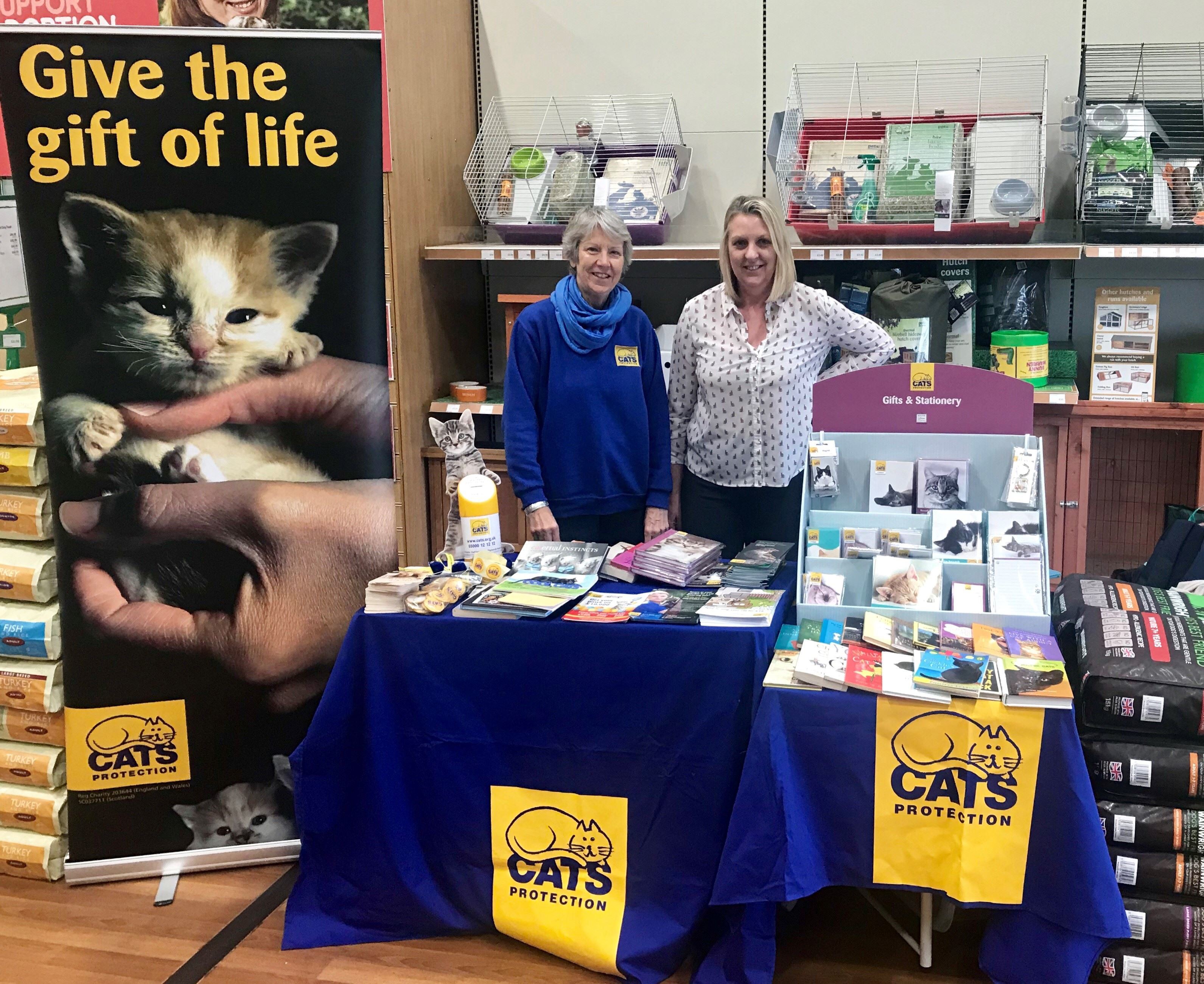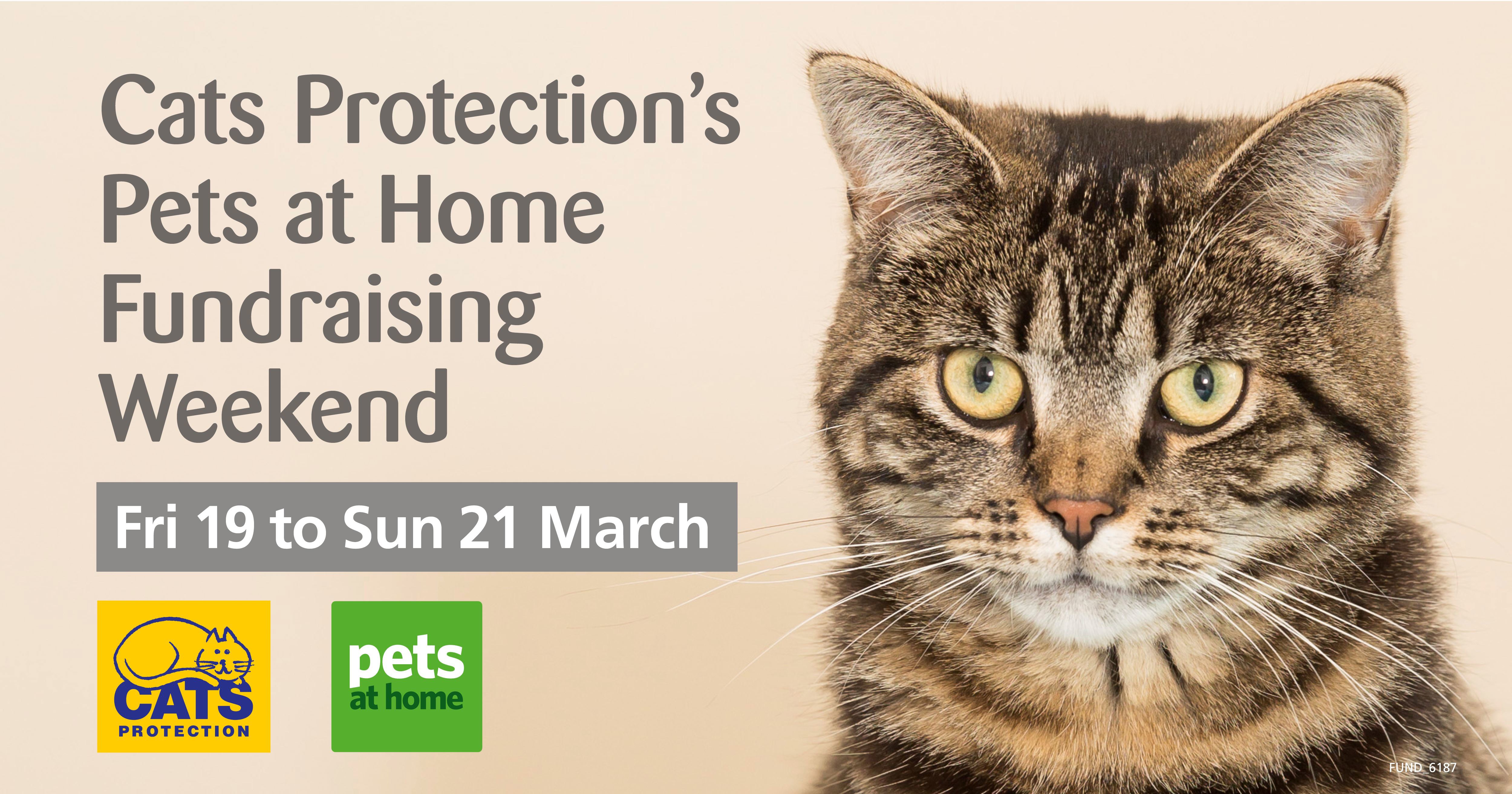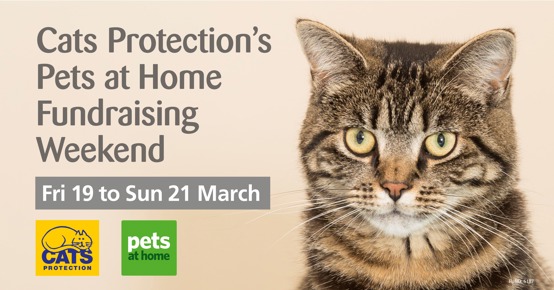 Following on from these successes, we're thrilled to have another three-day
Pets at Home fundraising event planned.
If you happen to be shopping for pet essentials at a Pets at Home store between 19-21 March, please support us by buying a badge or making a donation at the till. For this event all Pets at Home stores will be:
selling Simon's Cat pin badges from previous years – this could be your last chance to get some of these designs! Each store will have two types of badges but these will vary by store
offering customers the opportunity to donate 50p to help a cat in our care at the till
taking donations at the till and offering 'round up to a pound', with the difference coming to us
By purchasing a badge or donating to us during the fundraiser, you'll help to ensure a bright future for cats and kittens in our care. 
We would like to thank Pets at Home and their charity, Support Adoption For Pets, for this ninth fundraising weekend and for their ongoing support.