Cats Protection's St Neots shop, at 20 Cross Keys Mall, needs volunteers to help raise vital funds to support cats and kittens across the country and in the local area.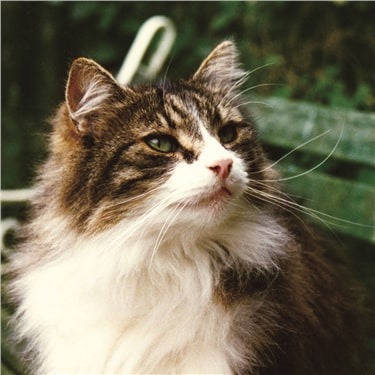 Shop volunteers have a vital role to play, acting as a public face for the charity. From window dressing and visual merchandising to stock transporting and providing customer service, there are plenty of roles available for anyone looking to gain new skills, meet new people and help cats in the process.
Jess Keitley, from the charity's retail team, said: "We desperately need more volunteers to help out in the shop and to transport stock from the storage unit. There are many different roles and no two days are ever the same.
"No previous shop experience is needed, as full training will be given, but we need people who love cats and have bags of enthusiasm. By sparing just a few hours a week, it can make a huge difference to needy cats."
Cats Protection is the UK's leading cat charity and the St Neots Shop is part of a nationwide network of over 250 volunteer-run branches, 36 centres and over 120 shops that together help around 200,000 cats each year.
As well as finding new homes for unwanted and abandoned cats, the charity also offers cat care advice to the public and can help towards the cost of neutering.
Anyone who is interested in becoming a volunteer for Cats Protection's St Neots Shop should email bsuee@cats.org.uk or call 01825 741 995.
More information about the shop can be found here: https://www.cats.org.uk/stneots/charity-shop-page
~ Ends ~
For media enquiries please email media.office@cats.org.ukor call 01825 741 911. A video about volunteering for Cats Protection can be found here:
http://bit.ly/VolunteeringforCP