Cats Protection is searching for more recruits to participate in its Pawsome Players community where players stream games, gigs, cook-a-thons and much more with donations going towards helping around 200,000 cats and kittens each year. 
Ben Potter and Peter Austin from Newcastle, who are both streamers for Twitch channel TeamTripleJump, signed up for Pawsome Players after visiting Cats Protection's stand at EGX in 2019.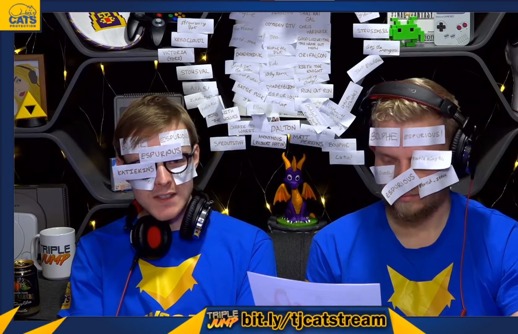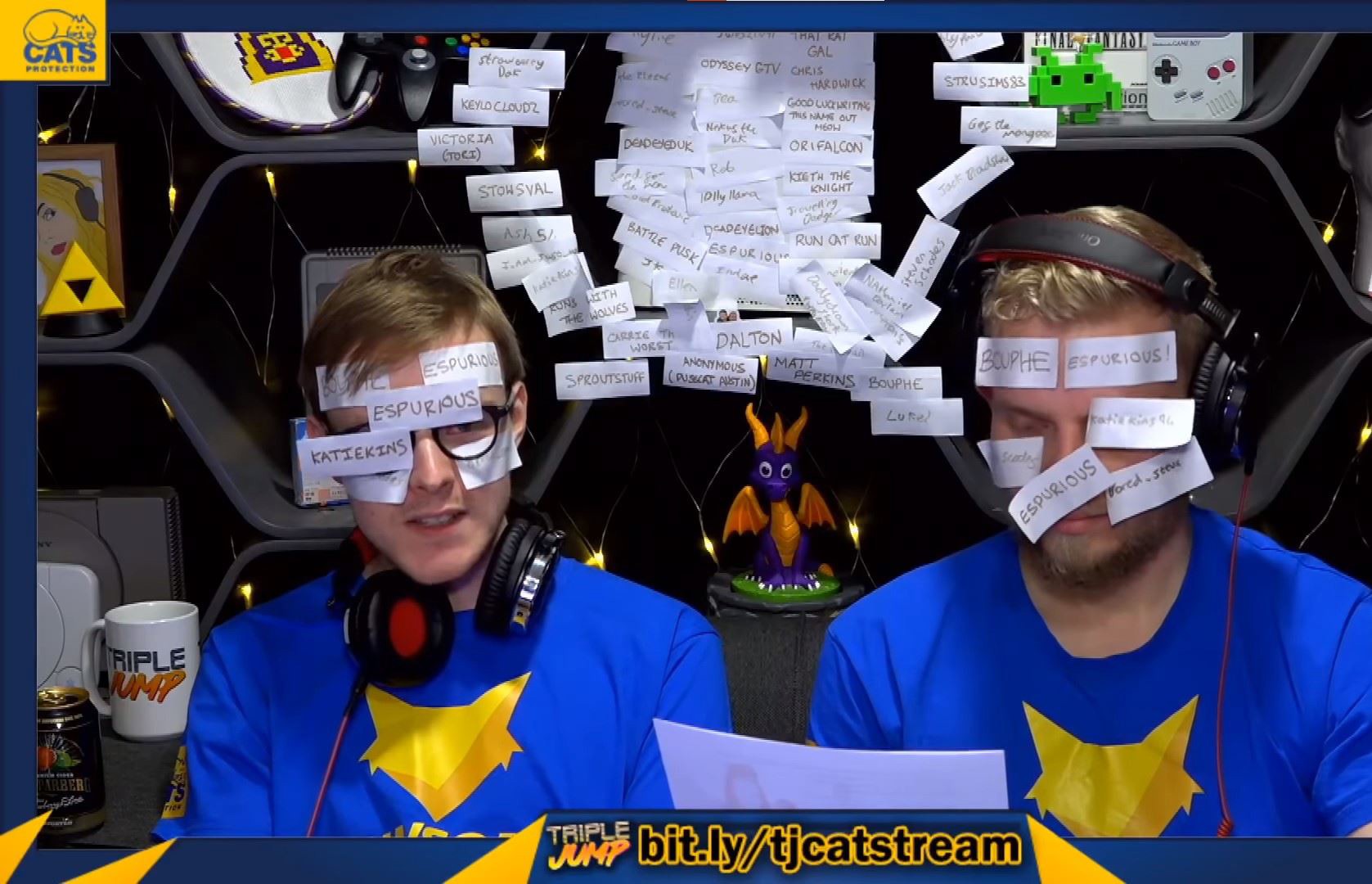 Ben said: "We both like cats and were impressed with the Cats Protection team's knowledge and enthusiasm for online gaming. For our first stream we recreated a Cats Protection Adoption Centre and the Pawsome Players logo in a game of Minecraft.
"When a viewer pledged a donation over a certain amount, we wrote their gaming handle on a Post-it note and stuck it on our faces while promising to post that gaming handle on little signs within our future Minecraft streams.
By the end of our first stream, we had a lot of Post-it notes stuck to us! It was great to see so many cat lovers rallying to help Cats Protection and it helped us to attract more followers for our future streaming activities."
The funds raised helped cats like nine-week-old kitten Cosy who was spotted living on a roof in Ballymena, Northern Ireland during December.
Cosy was extremely cold, crying and suffering from kitten flu which can be deadly to young cats if left untreated. He was only just past the age when he could be away from his mother and he could have become prey to the many magpies who circled overhead.
The volunteer-run Ballymena Branch of Cats Protection came to Cosy's rescue after onlookers got in contact. After weeks of tender loving care, Cosy is going to a new home while the branch continues to look for Cosy's mother and any possible siblings so that they can be helped too.
To find out more about Cats Protection's Pawsome Players, and to sign up, please visit https://www.cats.org.uk/support-us/pawsome-players
Ends
For photos of Ben, Peter and kitten Cosy please visit https://bit.ly/3ljfEG6 (please open in Chrome, Firefox or Safari)
For further information please contact Cats Protection's Media Team on media.office@cats.org.uk or 01825 741 911.