Following today's announcement about Labour's 50-point Animal Welfare Manifesto for Government, Cats Protection's Head of Advocacy and Government Relations, Jacqui Cuff, said: "It is great to see that the Labour Party has prioritised animal welfare with this manifesto."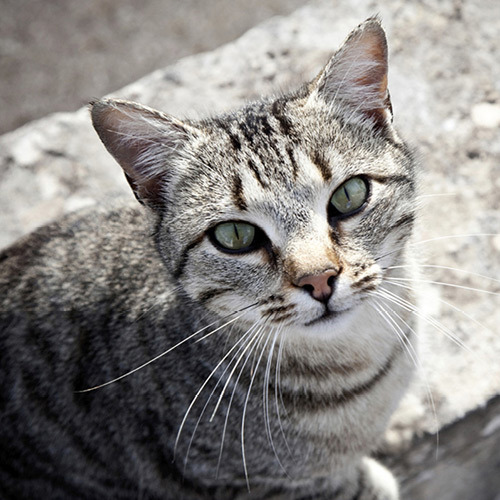 "We work with all political parties to seek action for cat welfare and our 2022 Agenda for Cats sets out the priorities we'd like all parties to tackle in order to help the nation's cats.
"We are especially delighted that the issues of compulsory microchipping of cats, encouraging more tenancies to allow renting with pets and a ban on snares have been included in the Manifesto.
"Compulsory microchipping is already in place for dogs and extending mandatory microchipping to owned cats could allow more cats to be reunited with their beloved families if they get lost.
"A ban on the use and sale of snares would prevent cats from becoming the unintended victims of these cruel traps. Sadly, many cats get horrifically caught in them, as they do not discriminate prey victims.
"And we are campaigning to encourage more landlords to allow cats in their rented properties through our Purrfect Landlords campaign so we very much welcome any proposals that will make it easier for tenants to rent with cats and other pets."
Ends