New measures benefitting cats have been welcomed by the UK's leading cat welfare charity.
Cats Protection's Head of Advocacy & Government Relations Jacqui Cuff said: "Having campaigned for many years for microchipping to become compulsory for pet cats, we are delighted to see the Government committing to this important measure during the forthcoming parliamentary session.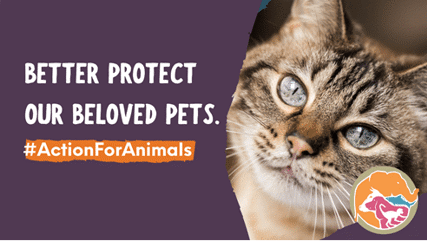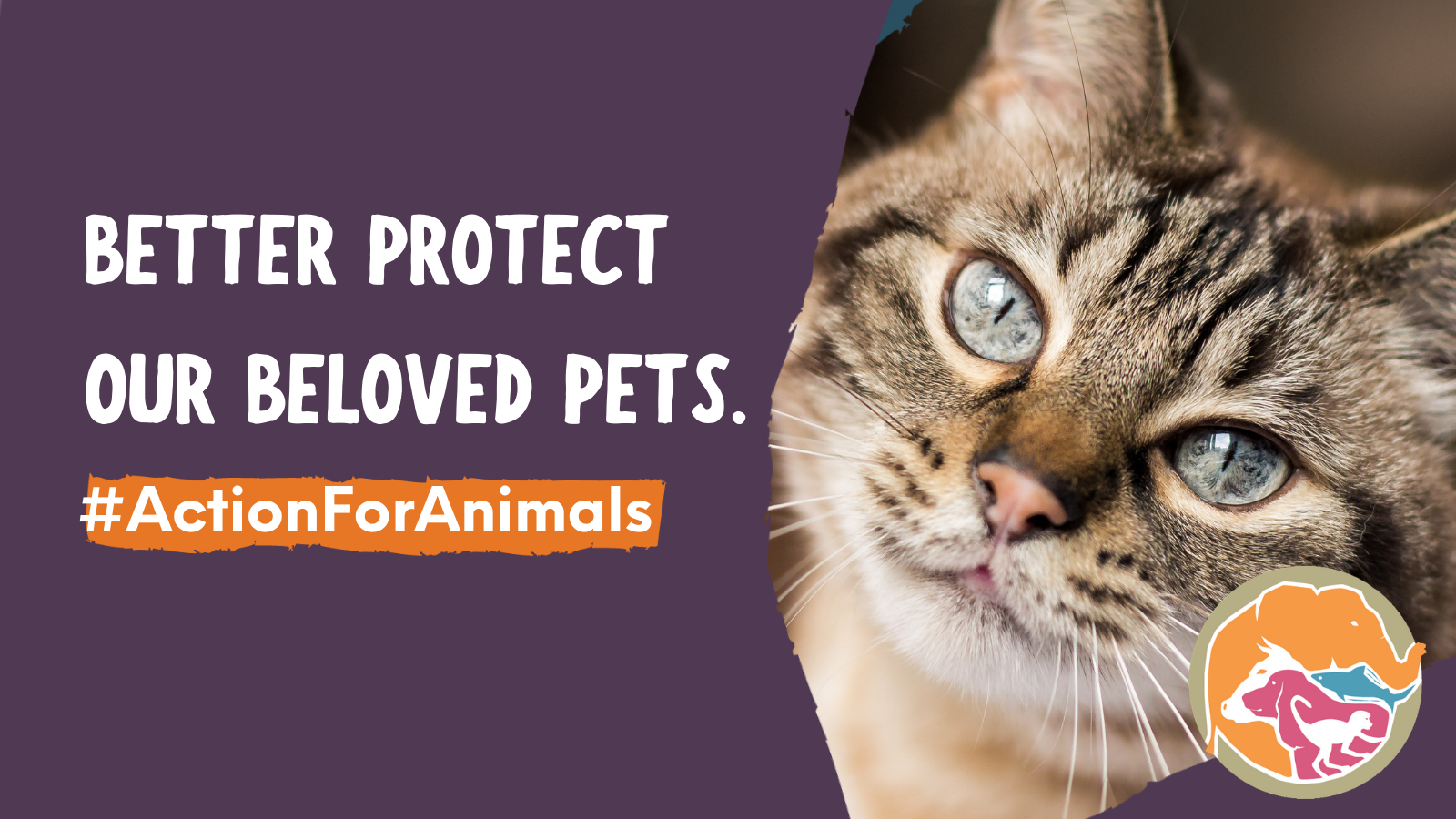 "With 26% of all pet cats (2.6 million) currently not microchipped, this new law will be a huge step forward for feline welfare, ensuring more pet cats can be reunited with their owner if they become lost, stolen or injured.
"Cats Protection is also pleased that the new Government Action Plan for Animal Welfare will carry out a review of snares, and we will be stepping up our campaign for an outright ban on their use. Snares cause immense pain and suffering to any animal caught in them, including domestic and feral cats. Animals can suffer long, painful deaths after being captured in a snare and we hope this review will be the first step towards a ban.
"We welcome legislation to address low welfare pet imports, for example when kittens are smuggled, the licensing of animal sanctuaries, and measures to tackle pet theft, as cat theft has recently been on the rise. We also welcome the potential use of new penalty notices for crimes against animals. While prosecution would always be the most appropriate action in serious cases of cruelty, the use of penalty notices may be a quicker and more effective deterrent in some cases where a cat is harmed."