Three branches from the UK's leading feline welfare charity will unite this World Spay Day to help both cats and the local community across Hampshire.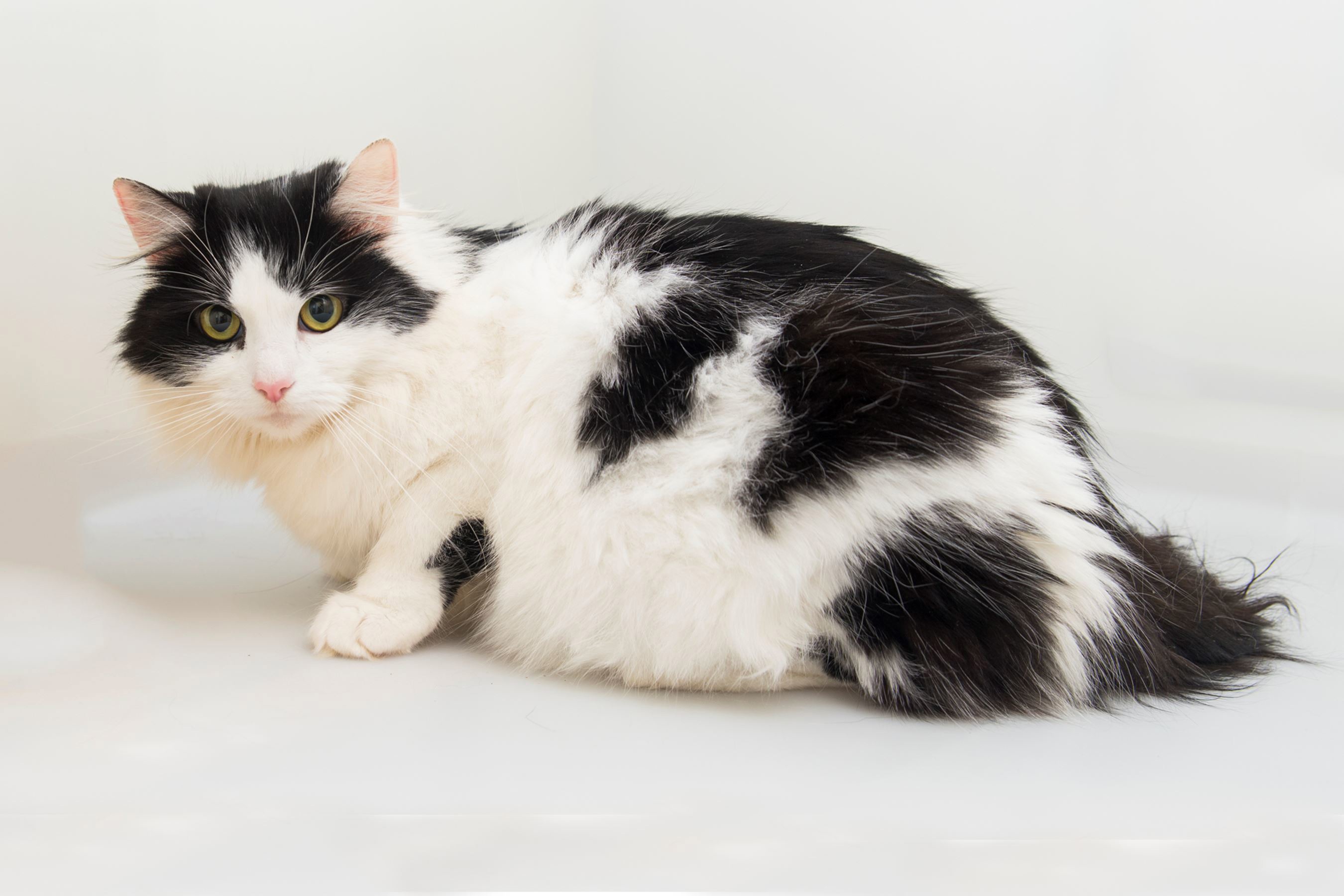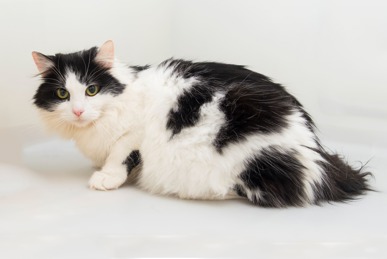 Cats Protection's long standing volunteer-run Gosport, Portsmouth and Southampton branches collectively help to rehome between 700 and 1000 abandoned and unwanted cats each year. From World Spay Day onwards, the branches will join forces, creating the Hampshire Hub and providing increased opportunities for local cats to receive joined-up care and rehoming opportunities across the county.
The Hampshire Hub launches on World Spay Day, Tuesday 25 February, and is the first time the branches will unite for a common project. It will offer neutering and microchipping for just £10 per cat until Wednesday 25 March to anyone who receives a means-tested benefit or who is a student.
To qualify for the reduced-rate 'snip and chip', cat-owners should contact their local branch who will send a voucher that they can present at a qualifying vet. Anyone unable to transport their cat to the vet may also qualify for assistance. Payment and proof of income will be taken by the vet.
Neutering has a number of benefits. Female cats can become pregnant from four months of age and neutering prevents unwanted litters and the costs associated with unexpected kittens. Neutered males are less likely to roam, reducing the risk of being involved in road traffic incidents. Neutering males also decreases the chances of them spraying or displaying territorial behaviour such as fighting, helping to reduce the risk of injury or serious diseases to both sexes.
Microchipping can help to reunite cats with their owners if they get lost. Microchip insertion is permanent, painless and very quick, placed usually at the back of the cat's neck which can be read by a hand-held scanner.
Area Branch Development Manager, Nicola Parry, says: "This is a really exciting time for cat welfare across Fareham, Gosport, Portsmouth, Southampton and the wider Hampshire area. By combining the strengths of our branches we can assist more local cats and people.
"We have chosen to launch the Hampshire Hub on World Spay Day because neutering is so vital to the health and wellbeing of cats. Combined with microchipping the two procedures protect the safety and wellbeing of cats. We are looking forward to hearing from cat-owners from across the county."
Anyone wishing to find out more about the Hampshire Hub neutering and microchip scheme should contact the branch's neutering officers who will be able to talk through the process:
Gosport area: generalenquiries@gosport.cats.org.uk or 0239 258 2601
Portsmouth area: 0345 371 2743
Southampton area: neutering@southampton.cats.org.uk or 02381 661633
Fareham area: neutering@gosport.cats.org.uk
~ Ends ~
For media enquiries please contact the media office via media.office@cats.org.uk or by calling 01825 741 911.