Not-for-profit veteran Charles Darley moves into the role having previously held chief executive and senior leadership roles in the Church of England, the National Centre for Social Research (NatCen), Open University, Virgin Media and Royal Mail.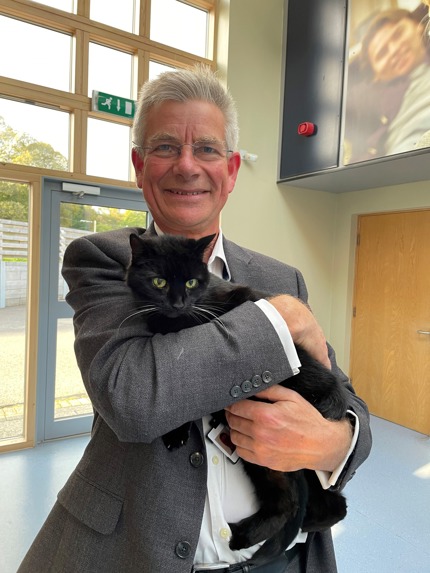 He succeeds James Yeates who stepped down from the role in September to lead the World Federation for Animals.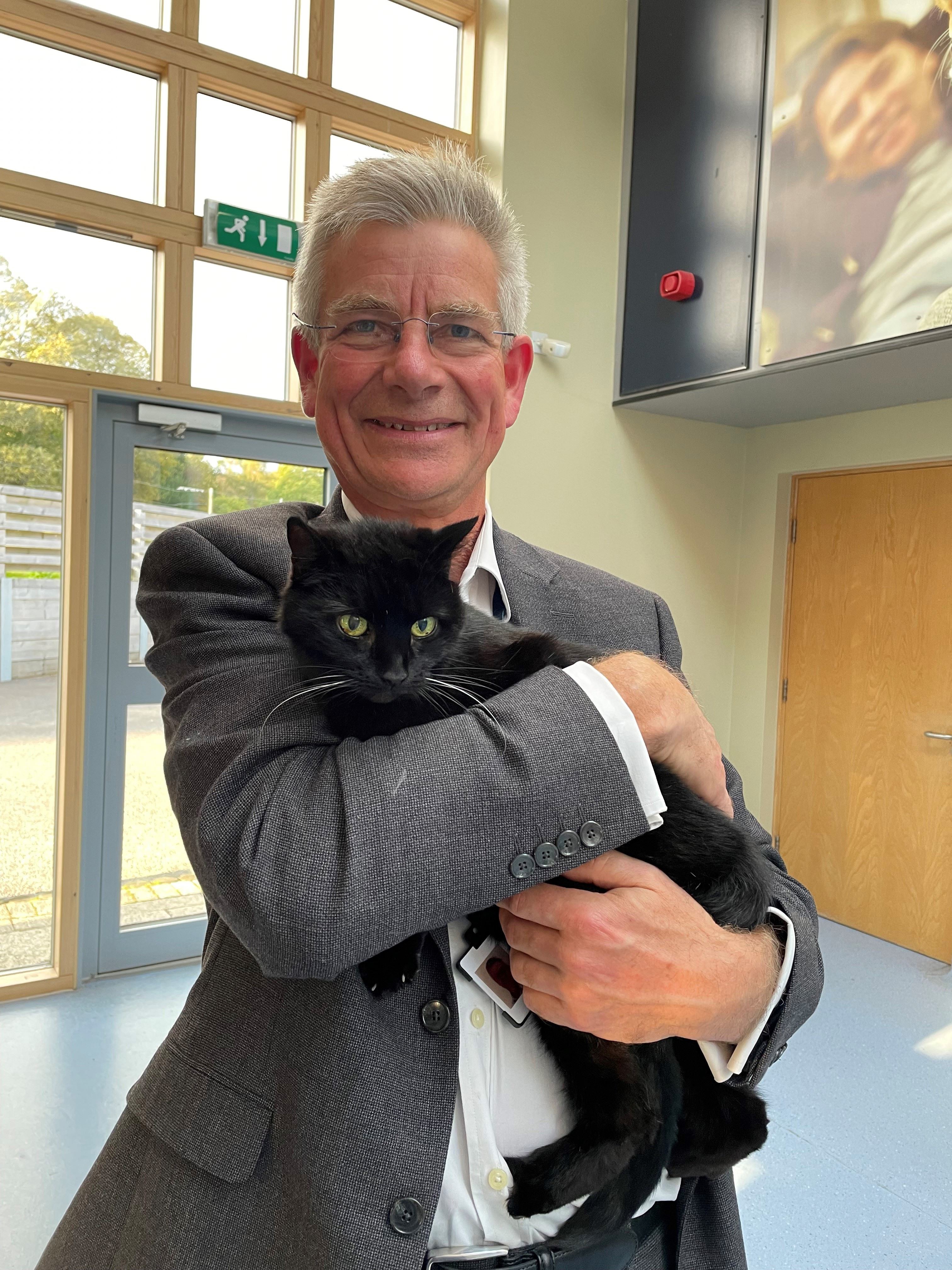 Chair of Cats Protection, Linda Upson, said: "It's a pleasure to announce the appointment of Charles who has a track record of leading growth and transformation across more than a dozen charities, after a career leading business transformation as a marketing and strategy director in a number of FTSE-listed companies. As an experienced interim, he has committed to leading the organisation for the next 12 months and define the details of the delivery plan for the first stage in our 10-year strategy."  
Charles says he's an enthusiastic cat owner and knows how significant they can be in helping to reduce stress and loneliness.
"During the Covid lockdowns, cats have become increasingly important to the nation's mental health," he said. "However, 4.5m cats still show some signs of stress themselves so I'm delighted to play a part in helping owners understand how to improve their cats' wellbeing and welfare."
Cats Protection has also appointed three new trustees who Linda says bring with them a wealth of experience and an impressive spectrum of expertise.
Up to nine members sit on the charity's trustee board and can serve a maximum of three, three-year terms.
The three new appointees are:
Media expert Amanda Farnsworth who has held some of the most high profile leadership roles in the BBC.
Chief executive of Warwick Students' Union, Rob Parkinson, who has extensive leadership experience within the charity sector.
Fellow chartered accountant Sarah Hunt who is currently the head of Audit UK & Ireland for British Airways' owner IAG.
"We're excited to have this new group of experts join the charity and bring their unique talents and perspectives," Linda said. "Together they will help continue to position Cats Protection as the UK's leading cat welfare charity."
More information about the work of Cats Protection can be found at www.cats.org.uk
Ends                                                                                        
For further information or an interview, please contact Cats Protection's Media Office on 01825 741 911, at media.office@cats.org.uk, or @CPMediaTeam on Twitter.