Linda Upson said: "I have today stepped down from my role as Cats Protection's Chair of Trustees and my role as a Trustee on the Board because I passionately support Cats Protection and do not wish recent news coverage to detract from the charity's vital work helping cats in need.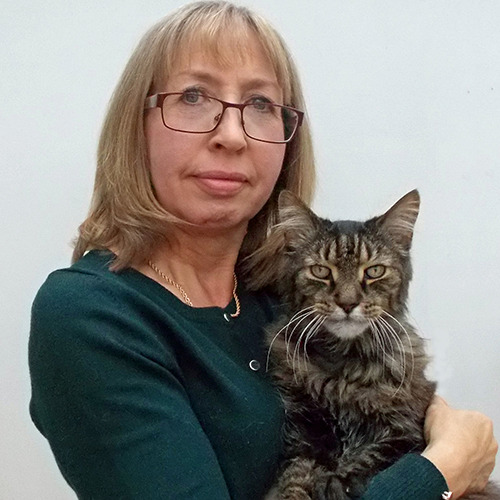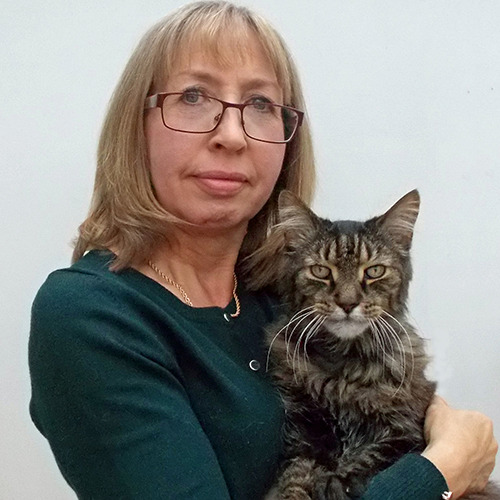 For the past 20 years I have dedicated my time to cat welfare through my un-paid, voluntary role, leading a volunteer-run branch and serving on the charity's Advisory Council before joining the Board of Trustees in 2012 and becoming Chair in 2017.  
During this time, the charity has made great strides towards improving feline welfare in the UK. This has included work to highlight the importance of microchipping, expanding our delivery of education and developing our advocacy work so that we can continue to speak up for cat welfare with parliamentarians and policy makers.  
Cat welfare and wellbeing have always been a paramount concern for me and I have always ensured my own cats and foster cats receive the best possible care.  My cats are aged between 9 and 19 years old. I believe they are happy and healthy as each has their own feeding bowl, litter tray and other resources. They are all fully vaccinated and regularly taken for veterinary consultations. I also have no foster cats at this time.
Following my departure, the Trustees will be appointing a new Chair. Cats Protection's top priorities remain the welfare of all cats as well as the wellbeing of our 11,000 volunteers and staff, who work tirelessly to help cats in need."
Angela Swarbrick, Deputy Chair of Cats Protection, said: "We would like to thank Linda for her dedication to our organisation's work on cat welfare for the past two decades.
We realise this has been a difficult time for Linda particularly following her decision to step back from her duties as Chair between mid-December 2021 and January 2022 to consider her position with the charity.
Cats Protection takes governance seriously and our Trustees follow the Charity Governance Code. The charity undertakes regular reviews and has committed to an external review of its governance procedures and processes to ensure that we are confident in delivering the next 10 years of our strategy so we can do the best for cats."