What may not be common knowledge is that cats suffer with hearing problems too. Some are born deaf while others gradually lose their hearing as they age. For most cats sudden loss of hearing is normally the result of illness or injury.
Cats Protection finds many deaf cats generally compensate for their lack of hearing by using their other senses more! One example is five–year-old tabby cat, Luna, who was adopted recently from the charity's National Cat Adoption Centre in Sussex by Stephen and Vicki Huxtable, both 48.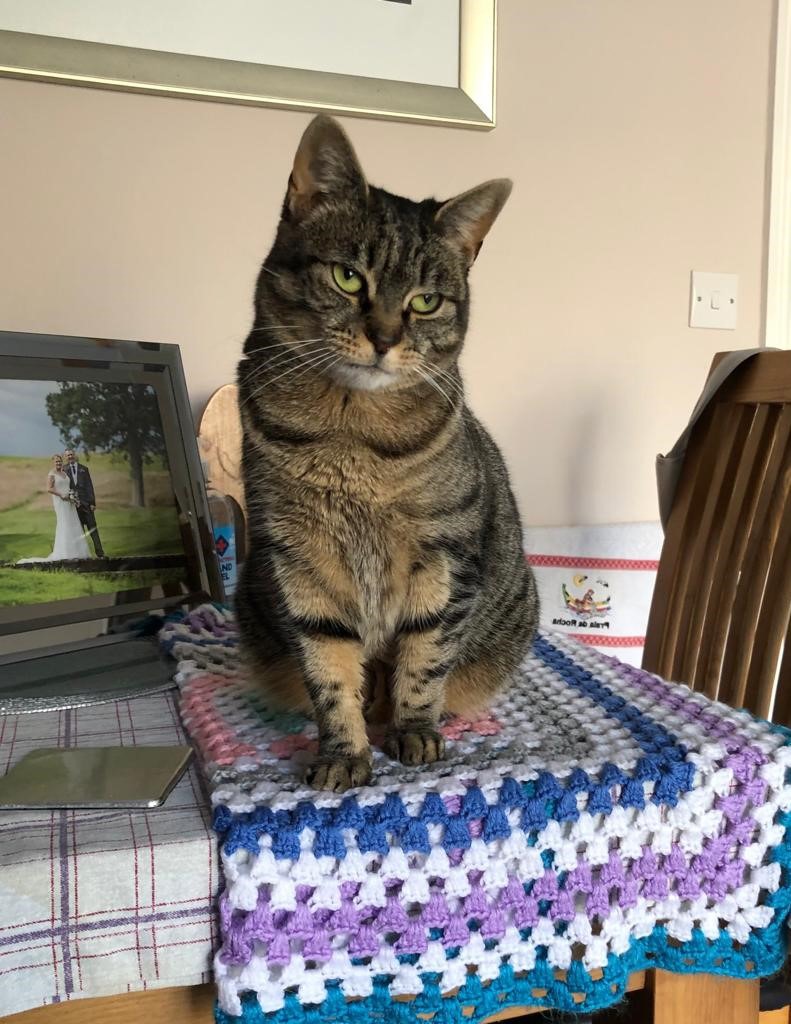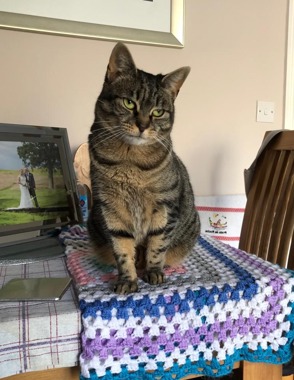 Stephen said "We decided Luna was the cat for us as we were completely won over by her vibrant and affectionate personality.
"Luna is chatty as if she wants to make sure we've heard all of her requests and demands! And we loved the way she goes nuts for feathery and flappy toys! She'll certainly bring a lot of energy and warmth to our household." 
Here are the charity's top tips for helping hard-of-hearing cats
Get your cat's hearing regularly checked by a vet. Some causes of deafness are treatable and reversible such as ear polyps, tumours, ear mites and wax build-up


If hearing loss is permanent, then keep them indoors as they will be unable to pick up hazards such as cars or other animals. If your cat begs to go outdoors then ensure outside areas are completely safe and secure.


Provide extra toys, puzzle feeders and feathery toys to provide stimulation. Ensure your cat has easy access to their food and water and provide a scratching post for claw maintenance


Deaf cats can get stressed by sudden approaches, so take heavier and slower steps when moving close to them. If you need to wake them from their sleep, then pad the area around them gently so they sense the vibrations


To adopt a cat visit Cats Protection's website at www.cats.org.uk/adopt-a-cat where you can search for indoor cats like Luna. The charity has a Hands-Free Homing programme which ensures swift and easy adoption with all due care taken with respect to Covid-19. 
For further information on helping deaf cats, please visit www.cats.org.uk/deaf-cats    
Ends
For further information or photos, please contact Cats Protection's Media Office on 01825 741 911, at media.office@cats.org.uk, or @CPMediaTeam on Twitter.