There are thousands of cats in our care at any one time – so if you've decided to get a cat, here's why you should consider adopting a rescue cat.
We all know there are a number of proven health benefits to owning a cat – cat owners are less likely to suffer from stress and are known to relax more and have greater life satisfaction. Cats can make a house a home.
So once you've decided cat ownership is for you, why should you adopt rather than buy a cat?
1. If you adopt a cat from Cats Protection, you'll be providing a home for one of the thousands of cats in our care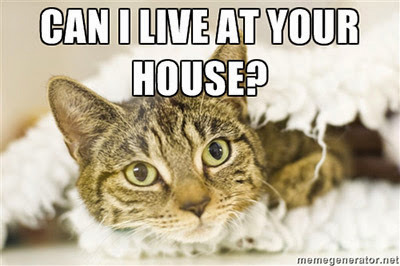 2. A cat adopted from Cats Protection will have been treated to our minimum veterinary standards, meaning it will have been examined by a veterinary surgeon, vaccinated against flu and enteritis, treated against fleas, roundworm and tapeworm, neutered where necessary and any sick cats have been blood tested for FIV and FeLV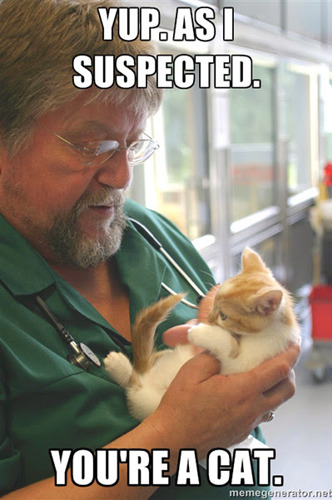 3. Every cat rehomed by Cats Protection has four weeks' free Petplan insurance, giving you peace of mind and reassurance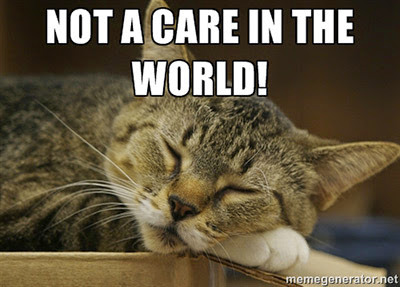 Original photo by aperture_lag via flickr / Creative Commons
4. We'll be able to provide you with some information about the cat's history, temperament and characteristics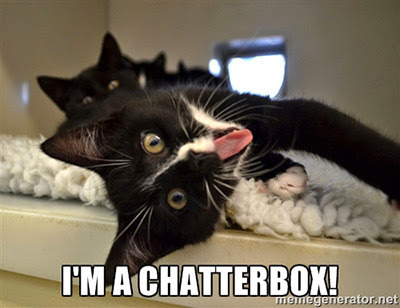 5. Adopting from us will free up a space for another cat to come into our care!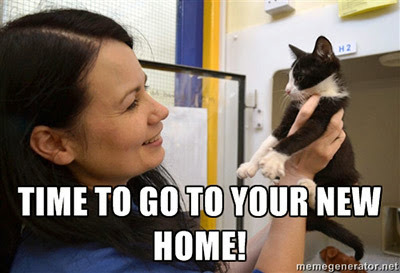 6. We'll try our very best to match you with a cat that will be happy in your environment and will match your lifestyle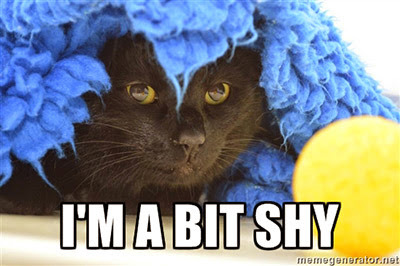 7. Adopt because no cat deserves to spend months in an adoption centre waiting for a home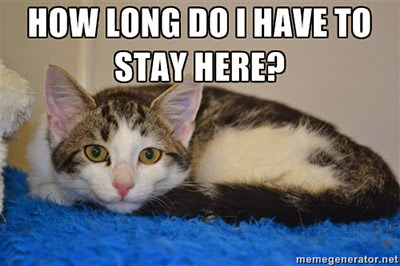 8. We don't just have cute kittens – we have a choice of older cats, house cats, pedigree cats, feral cats, mousers – a whole host of different colours, shapes and temperaments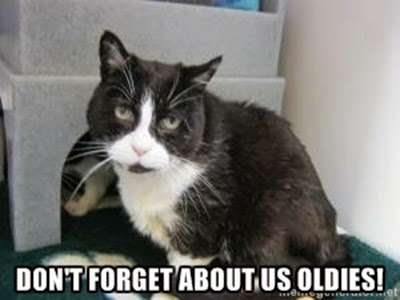 9. After adopting we'll get in touch to see how you and puss are getting along, as well as pass on tips and advice on how to get them settled in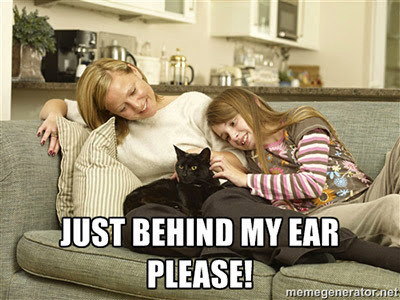 10. If you adopt you'll be giving cats like Daisy, currently at our Mid Sussex Branch a second chance at happiness. She might look fed up but she's very friendly!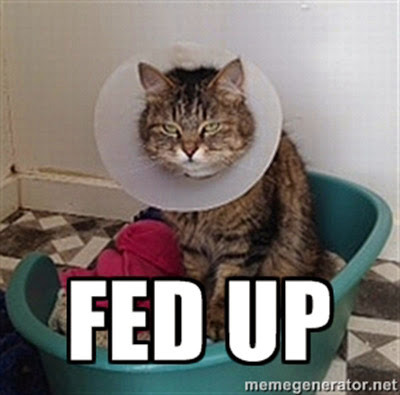 To find out more about adopting a cat visit our website www.cats.org.uk 

You can also use our Find-a-Cat search to find a cat in your area that needs a home.