Christmas fundraising ideas from some of our superstar supporters.
Christmas is a time for giving and each year many of our wonderful supporters give their time to Cats Protection across the festive season.
From keeping the cats in our care safe and warm through the winter, to raising much-needed funds to boost the kitty in the months to come.
There are many ways to spread some festive cheer and raise money to help cats. Read how these supporters dreamt up their own fundraising ideas…
Yaz's Christmas Eve boxes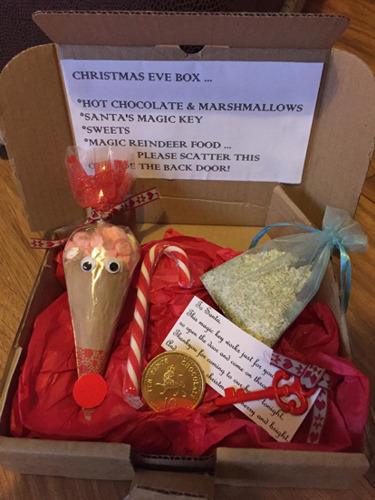 Yaz decided to make Christmas Eve boxes with a cone of hot chocolate and marshmallows, gifts for Rudolf, a key for Santa and some sweets, raising over £350.
"I got the idea from a friend who had made a personalised box for her nephew. It included pyjamas and games so I thought I could do a downscaled one," said Yaz.
"I sold over 150 boxes in total and I remember being sat on the kitchen floor with mum one night and we were working like Christmas elves to get them done!"
Paul and Nikki's Christmas lights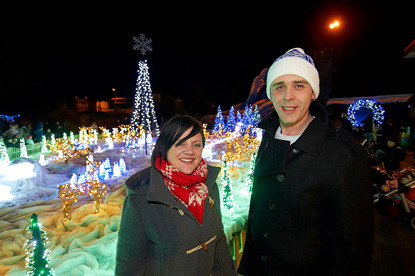 Self-confessed Christmas fanatics Paul and Nikki are "addicted" to Christmas lights and usually put on an annual display on their street.
Over the years they've supported various charities, but last year they chose Cats Protection's Glastonbury & Wells Branch, raising £550 as well as lots of donations of cat food!
"We decorated the lawn once again as a winter wonderland. I didn't animate the lights, but there were still some 35 penguins, 15 reindeers, 12 polar bears and thousands of lights," said Paul.
"I set up a lockable red mailbox at the end of the driveway for people to make donations and also made a recorded message on a loop to explain to visitors what we were fundraising for.
Harriet's Veganuary challenge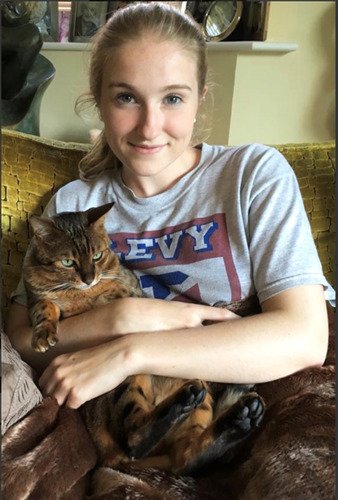 After vowing she would never go vegan, meat-lover Harriet decided to take on her ultimate challenge and take part in Veganuary, raising £1,050 from her efforts.
"It was one of the hardest things I have ever done," said Harriet. "I'm not particularly a fan of vegetables and I hate cooking, so finding easy things to cook and eat was particularly difficult. 
"What I also didn't realise is that most wine is not vegan. For any other charity I probably would have said no but I thought it would be a great opportunity and a truly difficult challenge!
"I have four cats at home which I utterly adore and I couldn't imagine life without them."
If you've been inspired to raise some money for cats this Christmas, register your own fundraising idea now at: https://www.cats.org.uk/support-us/events/request-a-fundraising-pack or contact events@cats.org.uk to find out more.