Hygge time with your cat is good for the soul!
Hygge (pronounced hoo-gah), is a Danish concept that has really struck a chord with us in the UK. Although there isn't an English word that perfectly captures the true meaning of hygge, it roughly translates as cosiness, conviviality, togetherness and intimacy.
Over winter Danes are wrapped up getting hygge. They're relaxing in candlelit rooms, eating dinner with friends and getting fresh pastries from the bakery.
Today, 16 January, is Blue Monday – reportedly the most miserable day of the year – so we thought we'd share some of our top tips for cat lovers to embrace the Danish art of hygge.
How to ward off Blue Monday
Spending time with your cat – a study carried out in conjunction with the Mental Health Foundation has shown that cats have a positive impact on our wellbeing. You can strengthen your bond with your cat by playing with them – a feather fishing rod toy is ideal. Remember not to use your fingers and toes as part of a game as this can encourage kittens to direct predatory behaviours towards you.
Have a colouring in session – colour your way to peace and calm by getting arty with our feline colouring illustration (download here). 
Relish a purr – the soothing sound of a cat's purr has therapeutic benefits for their owners, so enjoy!
Treat yourself – why not indulge yourself and your cat by getting to some gifts that will help you to fully adopt hygge?
Creating the perfect hygge night in
Knitted Cat Microwavable Hottie
This feline-shaped hottie is the perfect companion for those long cold nights. The insert is heatable in the microwave and it smells of lavender, perfect for a snuggly night in.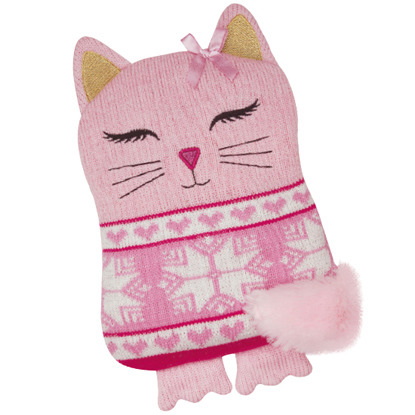 Knitted Cat Eye Mask
Get the best night's sleep with this lavender-scented satin eye mask.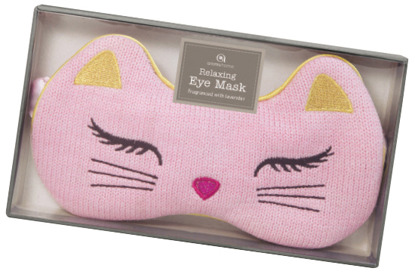 Knitted Cat Hand Warmers
These adorable cat knitted hand warmers will have your hands toasty in no time – just click the metal disc inside, pop in your coat pockets and you're good to go!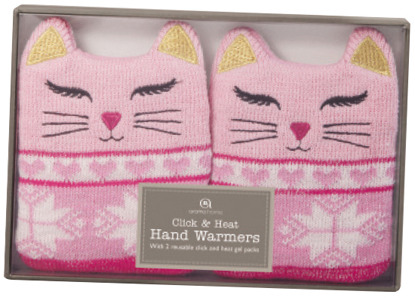 From Kittens with Love Hot Chocolate Mug
This winter-themed cat print mug is perfect for a delicious hot chocolate while sitting in front of the fire. It even has a decorated spoon that slots into the handle.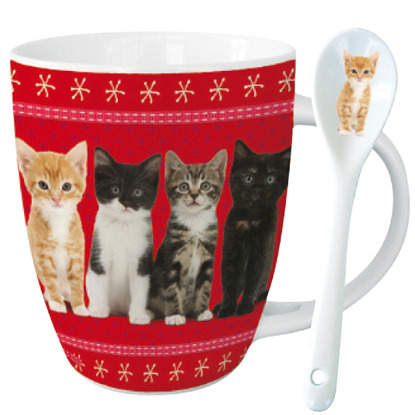 Let it Snow Jigsaw
Team up with your loved ones and enjoy a good old fashioned jigsaw puzzle.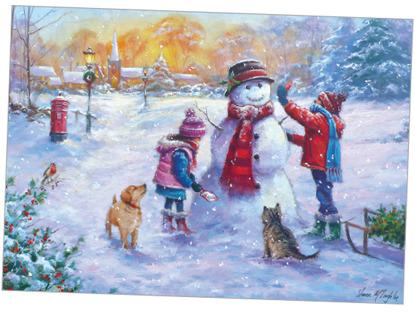 Top Cat Bath Mallow
Made from natural butters and infused with pure Neroli and sweet orange essential oils, this kitty bath bomb will leave your skin feeling lovely and soft.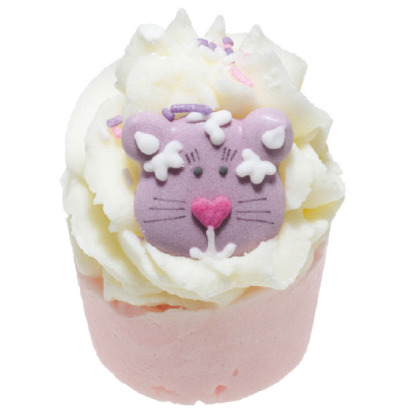 Winter Village Candle
Candles are hygge heaven so enjoy the soft, cosy lighting this festive candle creates while you're cuddled up on the sofa. Never leave a cat alone with a candle though!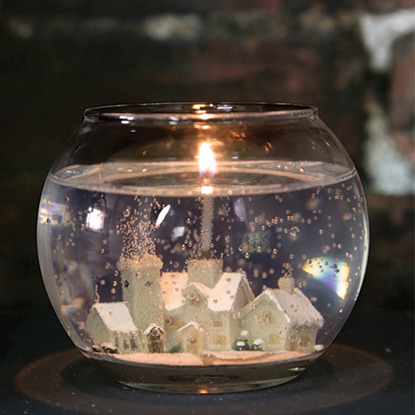 Cosy Cats Tea Cosy
Keep your teapot snug this winter with this fun cat-shaped tea cosy.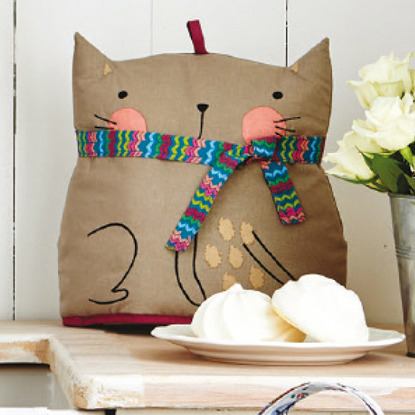 Diamanté Cat Gloves
Rock cold days in style with these gorgeous soft grey diamanté cat gloves.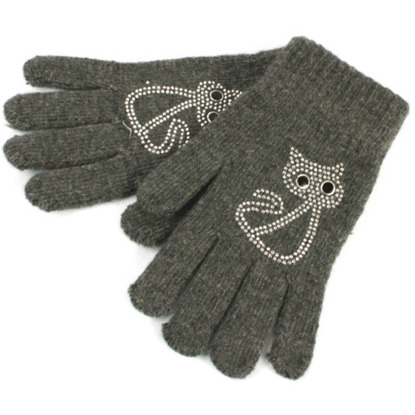 Hygge for your cat
Don't leave your cat out of the mix; these gorgeous beds will allow your pet to snuggle up in cold evenings too.

Snuggle Plush Pyramid Cat Bed 
This cosy plush cat bed is ideal for cat napping – and it's fully washable.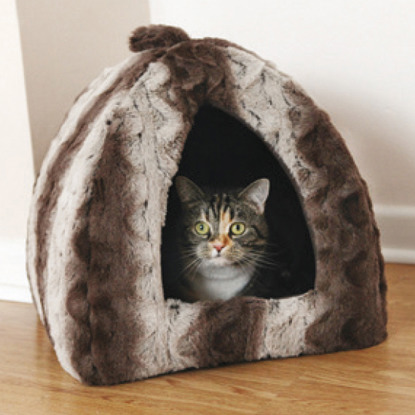 Kumfy Kradle
Attach this radiator bed to your radiator and your cat has a warm sleeping spot – why haven't these been invented for humans yet?!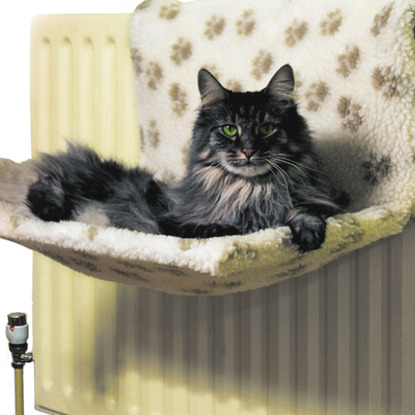 If you fancy winning some cat-themed hygge products, keep an eye on our national Facebook page today (Monday 16 January) for details.