Set a New Year's resolution you'll keep with Cats Protection.
New Year's resolutions: We've all made them… and we've all broken them. However if you're one of the millions of people around the world who have set goals in the last few days to improve your wellbeing, help those less fortunate or try something new in 2016, we're here to help.
Cats Protection fundraising events provide a multitude of ways in which you can build up your fitness and enjoy fresh experiences – and, of course, by taking part in them you're helping the thousands of cats and kittens in our care.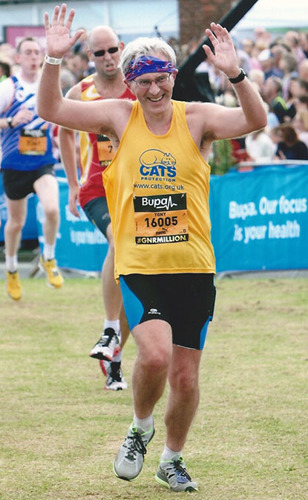 Fancy running for Cats Protection in 2016?
Running events
If your primary goal in 2016 is to get fit, the runs, races, half marathons and marathons on our regional events page could be right up your street.
We have charity places in many runs, including the Royal Parks Foundation half marathon, various runs in the Great Run series including the Great North Run and the Great South Run and the sell-out Plusnet Yorkshire Marathon to name but a few. We are also taking applications now for our gold bond places in the iconic London Marathon in 2017 so please email events@cats.org.uk if you are interested in entering on our behalf.
There is plenty of time to train and raise minimum sponsorship for all of our running events, so if you are a beginner or seasoned runner we will have an event for you.
If you already have a ballot place in any UK run, race or marathon and would like to raise funds for Cats Protection, we'd love to hear from you too!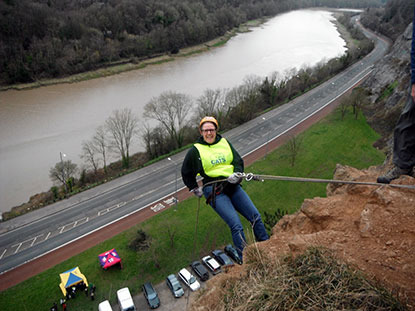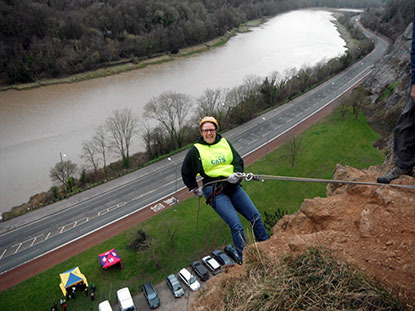 You can raise money for us in all sorts of ways
Challenge events
As the name suggests, challenge events provide unbeatable opportunities to push your boundaries and enjoy once-in-a-lifetime experiences including abseiling, bungee jumping and sky diving.
If you're looking to challenge yourself for Cats Protection in 2016, drop us an email at events@cats.org.uk and we'll do whatever we can to help you with your fundraising, as well as providing support on the day.
If you need some on-the-edge inspiration, check out the challenge events page on our website. Here you can sign up for activities including an Avon Gorge abseil in Bristol (13 March), the challenging Brecon Beacons National Park TrekFest (4-5 June) and one of the three Nightrider cycling experiences taking place in London (4-5 June), Bristol (25-26 June) and Liverpool (16-17 July) this year.
And if you're really up for a challenge of a lifetime, you can sign up for a Himalayan trek and tiger conservation experience (October 2017) – find out more here.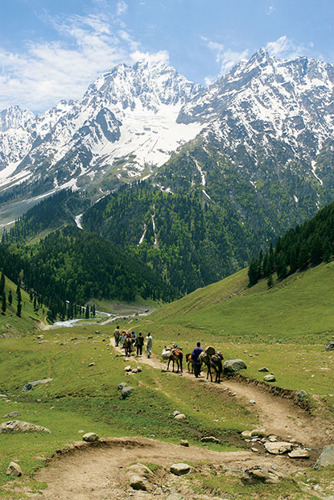 Join us on a four-day trek and tiger conservation project in India
Whatever you get up to, Cats Protection wish you a happy and healthy 2016 – and the best of luck with sticking to all your resolutions!