Even cute pooches are getting involved in Cats Protection's Nine Mile Challenge to raise money for unwanted cats
Cats Protection's Nine Mile Challenge is back again this September, but it's not just humans who can get involved.
Animal lovers have been enlisting the help of their canine friends as they walk, run or cycle nine miles in one month to raise money for the charity.
Here are just a few of the #Dogs4Cats furry allies who have been putting their best paw forward for unwanted felines.
Darwin's road trip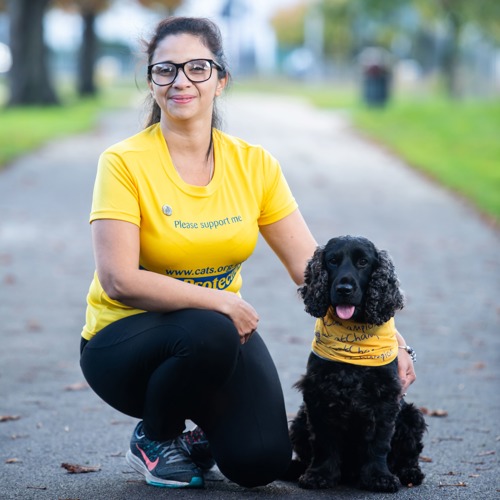 Cocker spaniel Darwin and his owner Dani Savage from London went above and beyond for their Nine Mile Challenge, completing a mile of walking in nine different locations over just nine days, all to raise money for our Blackheath & Deptford Branch.
"To make it a bit more interesting we went on a European road trip – starting in Kent we worked our way through France before finishing by the beach in Barcelona, Spain," said Dani.
"In the end, Darwin and I walked over 45 miles. We raised £135 and it was so exciting and rewarding knowing that every mile was for helping the kittens and cats in need."
Millie's marvellous miles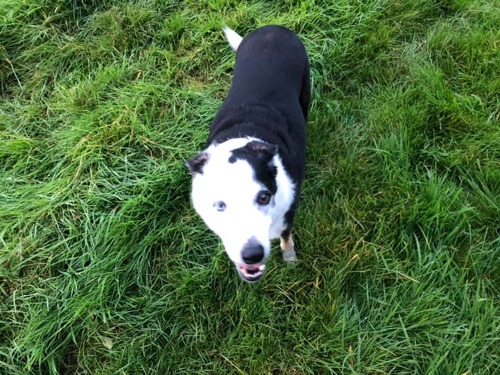 Millie and her owner Margaret West walked 1.5 miles every morning through September 2020, helping them smash their target and raise lots of funds.
Bertie lends a paw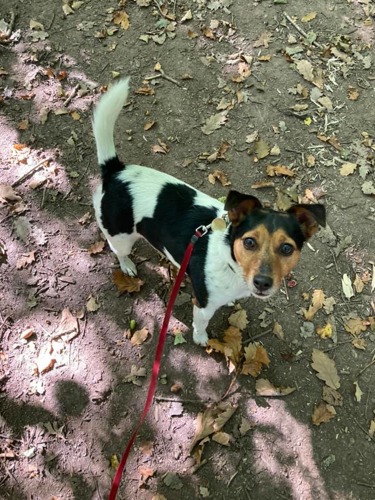 Bertie the Jack Russell and his owner Sophia Wagstaff went on some beautiful scenic walks and Sophia said it was "a lovely and rewarding way to spend some of our September."
Toni's trusty pooch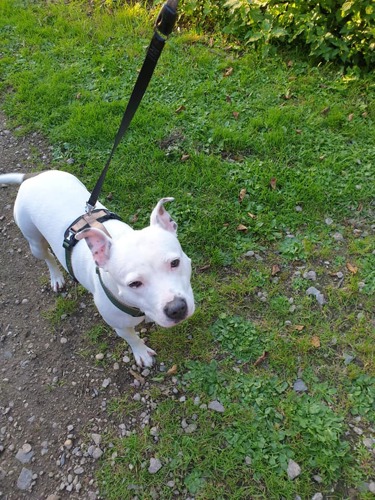 Toni Shilton and her cute canine walked nine miles a week throughout the month and Toni said: "I've really enjoyed doing this challenge, not only have I helped raise money for charity, but I proved that I can do things like this if I push myself."
Pauline takes the lead
As part of the Bay Kitty Stollers walking group in the Isle of Arran, Scotland, Pauline Reid-Adamson and her dog raised a whopping £1,265 from their challenge.
Whether you have a canine companion who fancies a challenge or would like to go it alone you can find out more about our Nine Mile Challenge and register now at www.cats.org.uk/9miles