Cats Protection turns 90: Here's what we've achieved!
Today, 16 May 2017, is Cats Protection's 90th anniversary.
Starting life as the Cats Protection League in 1927, our charity arose from very humble beginnings. During the 1920s cats were not seen as the companion animals they are today. Rather than pets most were thought of as nothing more than pests. Concern was expressed at the general ignorance of many people regarding the needs of the domestic cat, so much so that on 16 May 1927 a group of like-minded people gathered at Caxton Hall in London to form the Cats Protection League, an educational society to raise the status of cats.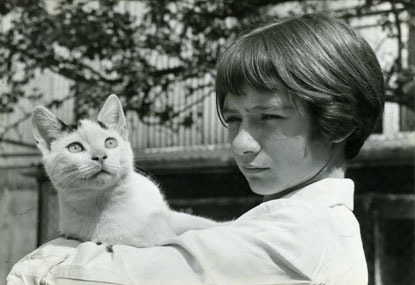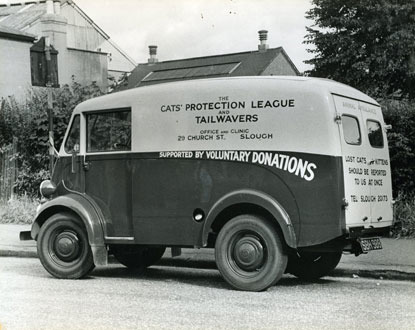 The charity's founder was Miss Jessey Wade, a tireless campaigner for animal welfare and a founder or original member of other societies among others such as The Humanitarian League, The Pit Ponies' Protection Society, The Performing and Captive Animals' Defence League, The League for the Prohibition of Cruel Sports (now League against Cruel Sports). She was also friends with renowned Suffragists, Eve Gore Booth and Esther Roper. She would go on to be the charity's Chairman, Vice President and editor of The Cat magazine. She formed the charity when she was 60 and eventually retired at the age of 80, but still being involved until her death in 1952 aged 92.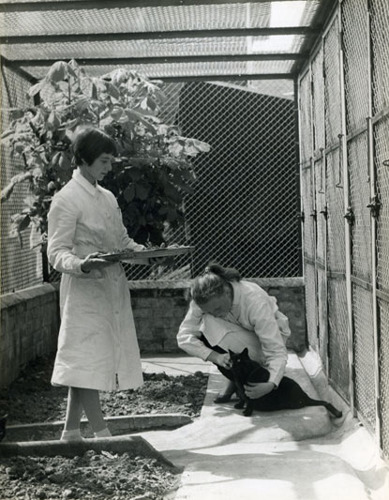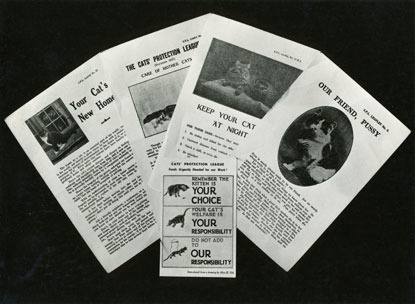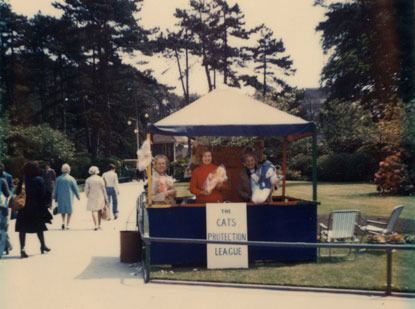 In 90 years Cats Protection has:
rehomed over 1.5m cats and kittens*
neutered nearly 3m cats*
helped over 3m cats*
championed the rights of cats 
helped people of all ages to understand cats and their needs
The dedication and commitment of our volunteers and staff has never waned; it has survived war and recession; defying the odds and helping as many cats as possible. Our aim remains the same as it did in 1927, no matter what the challenges we will provide better and brighter futures for the thousands of cats that come through Cats Protection's care.
What an achievement this is, for us all – our volunteers, staff and all of our supporters – without whom we wouldn't be here today. Here's to the next 90 years!
Find out more about our recent work by watching our video of 2016 achievements here.
*conservative estimates, taken from the figures listed in available Annual Reports since 1927