Microchip reunites lucky Ringo with his owners five years after going missing!
As well as finding loving new homes for 43,000 cats and kittens in 2017, Cats Protection also helped to reunite 3,000 lost cats with their relieved owners.
One of these lucky cats was Ringo, a gorgeous ginger puss who had been living on the streets as a stray for five years.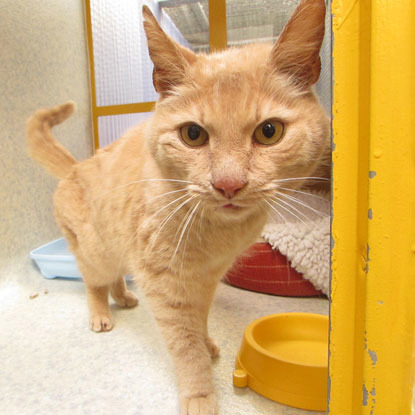 Ringo was cared for by Cats Protection until his owner was found 
Ringo first went missing from his home in Bradninch, Devon in 2012, but when a farmer brought him into our Exeter Axhayes Adoption Centre in 2017, the staff were able to use the details on his microchip to trace his owner.
Carolyn Daniels and her family were living just a few miles away from the centre and were stunned to get the call that their beloved cat had been found after such a long time.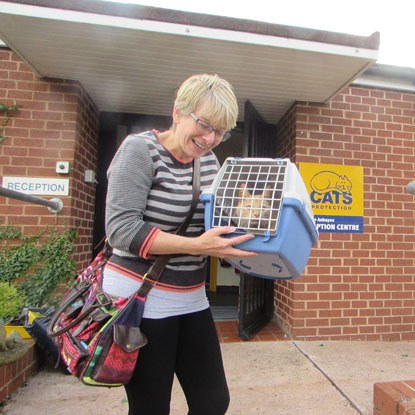 Carolyn was overjoyed to be reunited with Ringo
"He was thin, looking a bit worse for wear and in need of a bit of TLC, but we were overjoyed to see Ringo again," said Carolyn.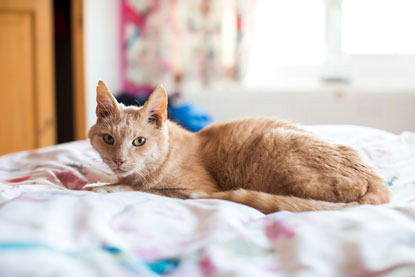 Ringo is happy to be home again
"As soon as we got him home he was purring away, he definitely recognised us and our other cat, Arthur. Our teenage daughters were so thrilled to see Ringo again and it really is so wonderful to have him home."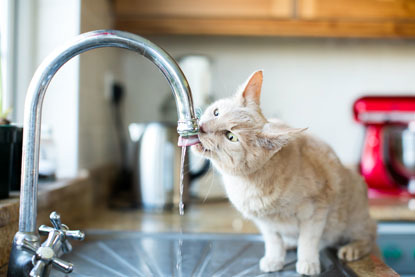 Cheeky Ringo loves fresh water straight from the tap
Returning poor moggies like Ringo to their loving homes is made much easier thanks to microchipping.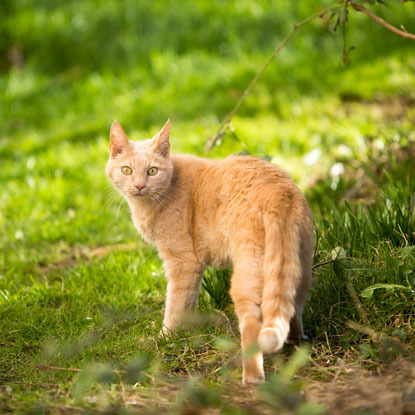 Microchipping ensured Ringo could find his way home
Microchips are slightly smaller than a grain of rice and can be inserted under a cat's skin in a very simple procedure. They offer a safe and permanent method of identification as they don't come off or put the cat at risk of injury like collars can.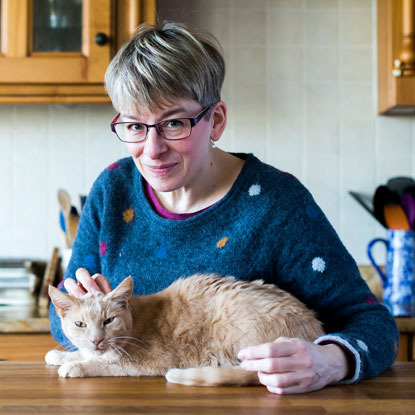 Cats Protection reunites thousands of cats with their owners each year
Carolyn added: "I never gave up hope, I knew that if he was ever scanned for a microchip I would get a call, but as the years passed it seemed less and less likely we would ever see him again. And then it happened! If he hadn't been microchipped we would never have got him back."
To find out more about the importance of microchipping, visit www.cats.org.uk/microchipping
For more heart-warming success stories about the cats helped by Cats Protection, take a look at the charity's 2017 Annual Review.