Husband and wife's five-day Alps trip will raise funds for homeless cats and kittens.
A husband and wife team are in training for a 46km trek through the Alps next year, all to help cats and kittens in need.
Fiona and Chris Coutts will jet off on the five-day adventure in September 2021, along with a small group of other cat-loving fundraisers.
Cat lovers Fiona and Chris are taking on the challenge of a lifetime
"We are both vets and we wanted to set ourselves a challenge as well as raising money for a charity we both support. I am a total cat lady so Cats Protection was the obvious choice."
Starting in Italy, the trek will take our team of Cat Champions through the Mont Blanc region of the Alps, visiting three countries in just three days – France, Italy and Switzerland.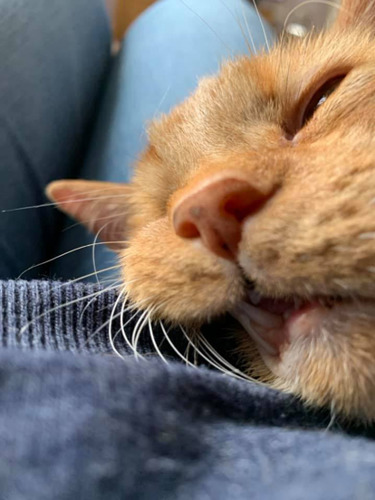 Fiona and Chris' cat will be cheering them on from home
The trip promises to showcase some of the most spectacular views this part of Europe has to offer, from stunning cliffs, to gorgeous waterfalls running from glaciers.
As well as being an incredible adventure, the challenge is set to raise thousands of pounds for the cats and kittens in the charity's care.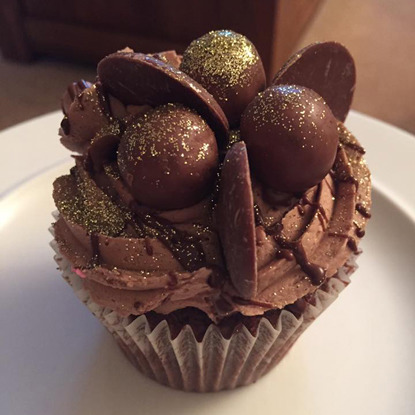 One of the delicious cakes the couple have sold at their bake sales
So far, Fiona and Chris have raised over £2,000 towards their pledge through bake sales, raffles, fun days and have made items such as hair bows and cat toys to sell.
"It has been great fun coming up with different ideas and you get a great sense of achievement as you see the totals start to creep up."
If you fancy joining our team of Cat Champions in the Alps next September, you can find out more at www.cats.org.uk/alps