Your cats in our #myprettycat photo frames.
While this week's weather might not feel very springlike, you've been brightening up our social media feeds with your blooming meow-vellous cat pics. We sent out a colourful flower frame to Cats Protection sponsors, asking them to share photos of their cat on Facebook, Twitter and Instagram using the hashtag #myprettycat
As always, you responded with some great snapshots of your cats. Here's our pick of the best of the bunch…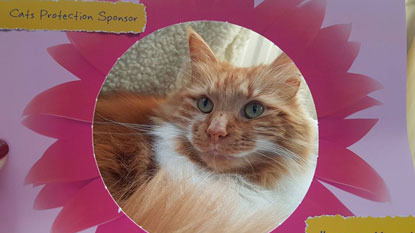 Lily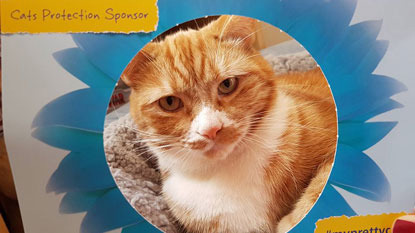 Marmaduke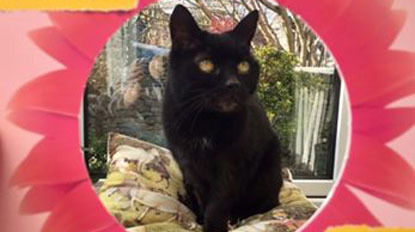 Millie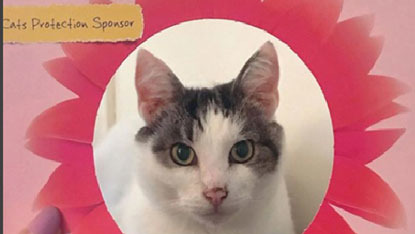 Milo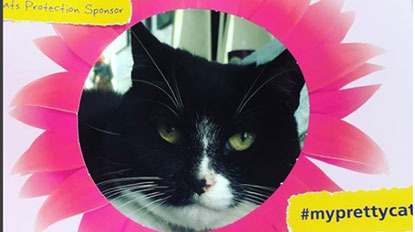 Miss Marie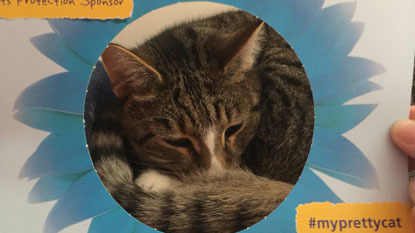 Shadow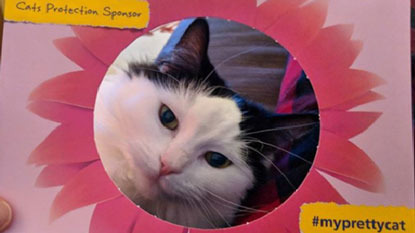 Tilly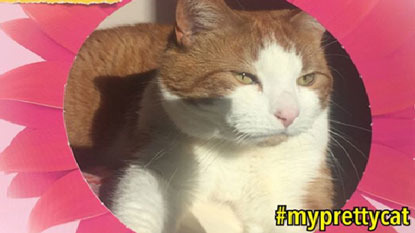 Boris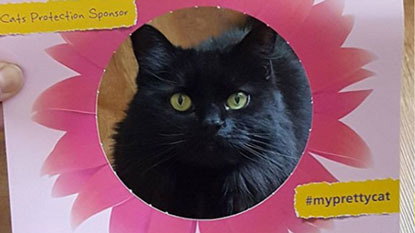 Evie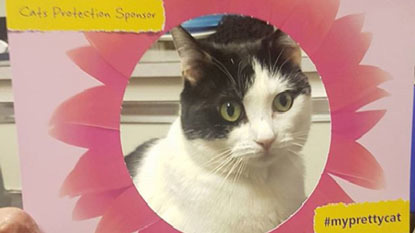 Miss Lily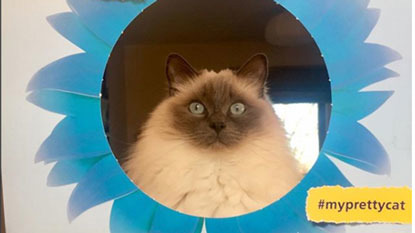 Momo
Sign up to sponsor a cat and you'll receive a fantastic sponsorship pack as well as regular newsletters including news stories, competitions and activities just like these flower frames, as well as photos of the cat in your pen. You'll also have access to your sponsor area on our website, where you can see more information about the cats you're helping.
If you'd like to make a different to a cat's life and become a sponsor, sign up at https://www.cats.org.uk/cpsmyprettycat