This winter more cats need us than ever. Find out how you can help Cats Protection feel like home for unwanted moggies
The rising cost of living, reality of post-COVID pet ownership and impulse buying of cats during lockdown have led to an increase in cats coming into our care and a decrease in adoption queries.
Our waiting list of cats needing to come into our care was 63% longer this June compared to June 2021, with an 80% increase in people citing 'financial reasons' when they rehomed their cat with us.
While a temporary home with Cats Protection is no substitute for a loving forever home, we do our best to make sure every cat in our care feels safe and comfortable, no matter how long their stay with us.
Across the UK we provide the warm welcome, snug space and healthy future that cats and kittens deserve, but we couldn't do it without the kind support of so many cat lovers.
Here's how your support will help us make sure cats feel at home this winter...
1. A private space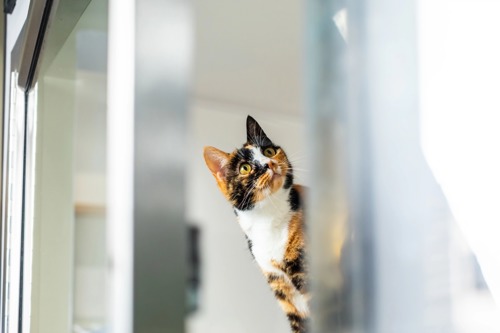 Unless they are part of an already bonded pair and happy to share, cats who arrive in our care get their very own pen or foster room with everything they need. They can watch the world go by for some mental stimulation, but also have privacy away from other cats.
2. Homemade toys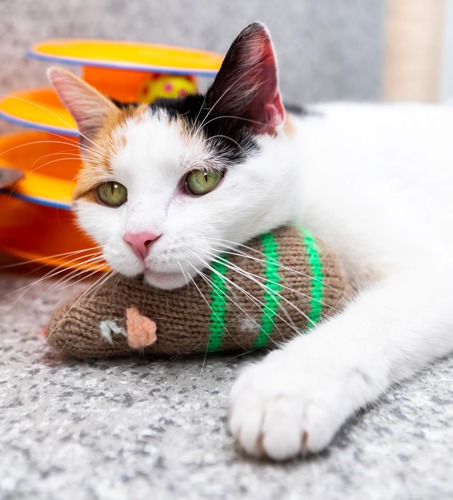 From knitted catnip mice to puzzle feeders made from egg boxes, our dedicated cat carers and supporters make sure the cats have plenty to keep them entertained. Play is incredibly important for the cats' mental and physical wellbeing so they get lots of options to pounce on and meet their needs.
3. Cosy carpet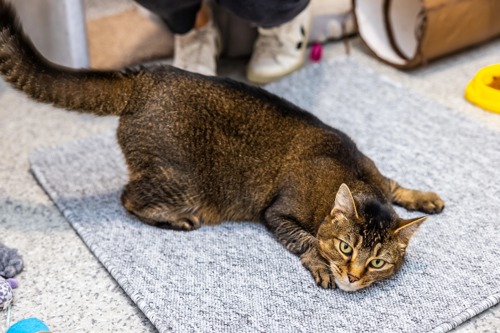 Thanks to our previous partner Carpetright, the cats in some of our adoption centres have been given their own carpet tiles to help them display some natural behaviours such as scratching and support their transition into their forever homes. Find out why cats in our care love carpet.
4. Tailored diet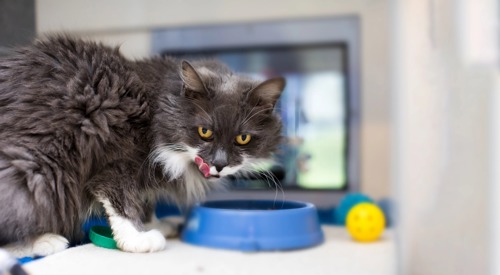 Every cat is different, so we closely monitor each cat that comes into our care to ensure they get the right food to keep them fit and healthy. We also cater for the more fussy felines too! Our partner PURINA® kindly provides subsidised food for the cats in our care, and your donations help so much too.
5. Snoozing spots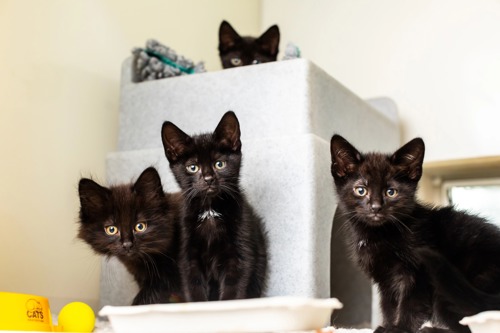 We all know that cats love to snooze, so we make sure they have plenty of cosy spots for a nap. We give every cat a Hide & Sleep® which offers them a place to hide, get up high and sleep the day away, with snuggly blankets for extra warmth, of course.
6. Scratching facilities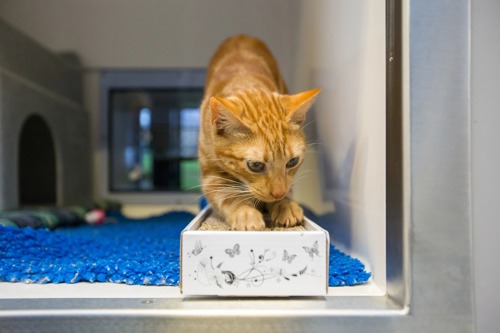 Cats have an inbuilt need to stretch out their claws and scratch, so we give them scratching posts and mats so they have a suitable outlet for this natural behaviour. It also gets them used to scratching appropriate surfaces (not furniture!) to help keep their future owners happy.
7. Plenty of fuss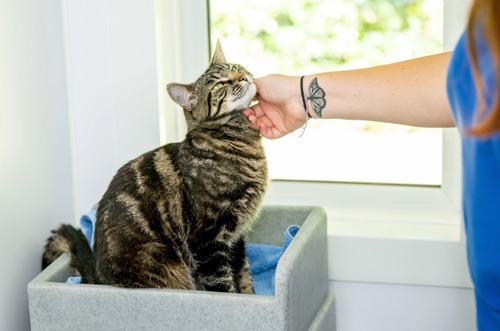 Our dedicated teams, including thousands of volunteers, provide all the care and fuss each cat needs during their stay with us, looking after them as if they were their own. They're always on hand for a stroke, chin rub or head scratch, making sure each cat feels loved while they wait for a new owner.
To help cats feel at home this winter, find out how to support our appeal and test your cat name knowledge with our waiting list quiz!