If you're thinking about getting a cat, please consider adopting a black cat.
In the run-up to National Black Cat Day on Thursday 31 October 2013, we thought we'd tell you about some of the black and black-and-white cats in our care. Sadly, these beautiful cats have so far been overlooked by potential adopters; they are well looked after but they need a permanent home.
For more information on each cat, or to find out more about the other cats in each branch's care, just call the number by their details. Go on, bring a black cat home!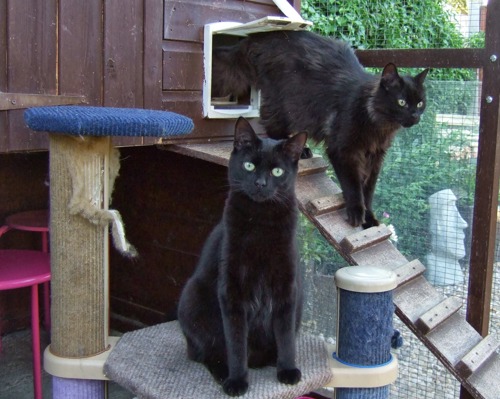 Meg and Merlin
Bedford & Biggleswade Branch, Bedfordshire, England
08442 496 911
Meg (short haired) and Merlin (long haired) are around 15 months old and need to be rehomed together. They are a pair of very affectionate and laid-back cats who enjoy playing and having cuddles.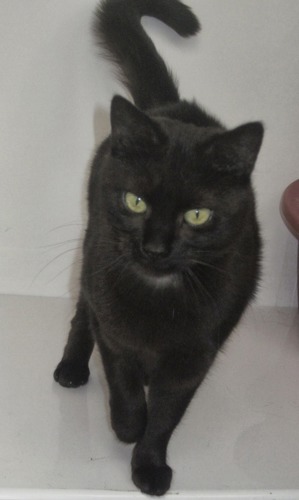 Maggie
Bury St Edmunds Branch, Suffolk, England
01284 850 887
Our Bury St Edmunds Branch has sweet little Maggie since February. She's six years old, fit and healthy and will make a lovely companion but, sadly, she seems to be constantly overlooked. She's a little shy at first but is very friendly and would suit a quiet home, perhaps with another friendly cat.


Lilly
Dereham Adoption Centre, Norfolk, England
01362 687 919
Lilly is 11 years old and is with our Dereham Adoption Centre because her owners were emigrating – she is so sweet! She has been with CP now for more than two months.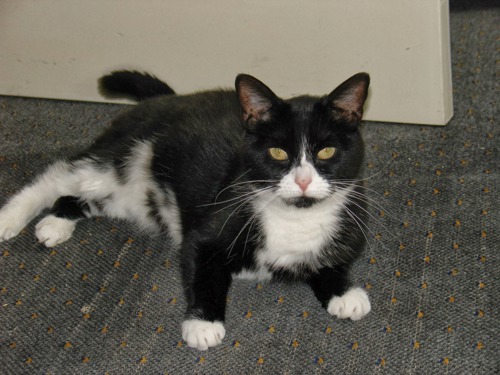 Millie
Halifax, Queensbury & Brighouse Branch, Yorkshire, England
0845 647 2182
Millie is a former stray from the Huddersfield area, and it's estimated that she's three to four years old. When she first arrived at the branch she was quite laid back was adopted after only three weeks in foster care. Unfortunately, she didn't get on with the younger cat in her adopter's household. She was brought back into foster care and settled down very quickly. Millie has been in foster care now since the beginning of the year. She is cat who clearly wants to go out and would love a forever home; she needs outside space to explore and play in and she needs a quiet home without any other pets.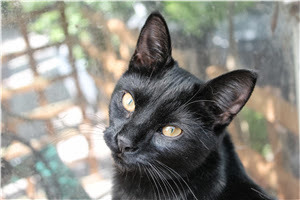 Petunia
Telford & District Branch, Shropshire, England
0845 260 1502
Petunia is a happy and affectionate one-year-old cat who loves to play or to sit in your lap and purr. She is fine with other cats and dogs.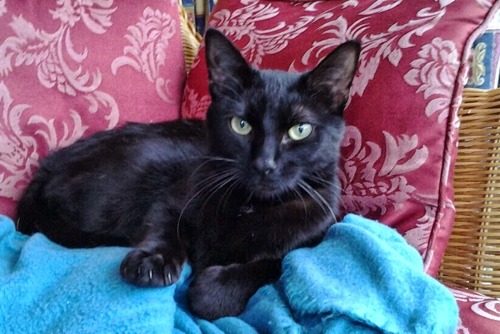 Poppy
South Wirral Branch, Merseyside, England
0151 355 9813
Now that Poppy's kittens have been homed and she's been neutered our South Wirral Branch would like to find a loving home for this one-year-old very friendly cat.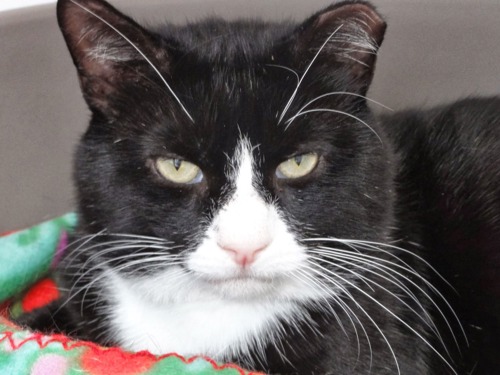 Sox
Woking & District Branch, Surrey, England
01483 721 700
When his owners decided on a canine addition to the family, three-year-old Sox left home to live in the garden under a bush. A doubly sad tale as he also has no tail!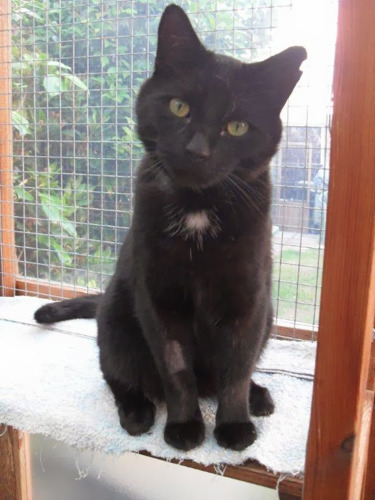 Hei Mao
Worcester & District Branch, Worcestershire, England
07527 007 436
Hei Mao is a lovely three-year-old black male with a white patch on his chest. He is a big softy and a lap cat who loves a fuss, purrs and is playful. Hei Mao came in to the branch as a stray and is best suited to a home without other cats.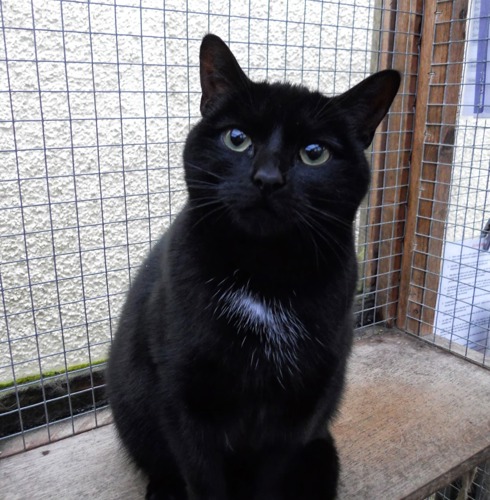 Maisy
North Ayrshire Branch, Ayrshire, Scotland
0845 371 4218
Maisy was a house cat but our North Ayrshire Branch think she'd like to venture outside in her new home. She is two years old and will be a great companion cat.
Cats Protection cats are treated to our minimum veterinary standards including neutering (if old enough at the time of adoption), vaccination and microchipping. For more information on adopting a cat from CP go to: www.cats.org.uk/adopt-a-cat