Cat-themed cards for Father's Day.
With Father's Day coming up this weekend, we thought it was time to focus on much-loved cat dads. To celebrate, we have made three free printable Father's Day cards – specially designed with cat-lovers in mind.
Are you married to a man who has an affinity with his kitty, or do you know a grumpy gentleman who will only hold conversations with the cat? Cat dads come in all shapes and sizes and we're keen to champion them!
Choose from our four designs (or opt for all four!), download and print before giving to your favourite feline-loving father. Those with a lot of love for their cat will adore the #CatDad Day card, while our quirky Father's Day card is a great way to shout about all the great ways they look after their furry pal. For those with a sense of humour, there's always the 'thanks for cleaning up my poop' card – ideal for dads on constant litter tray duty.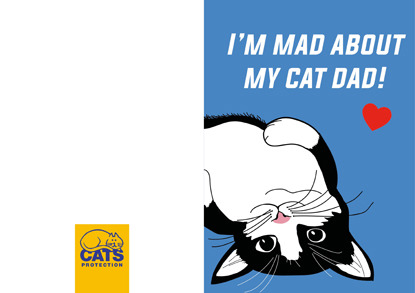 Download the Mad About My Cat Dad card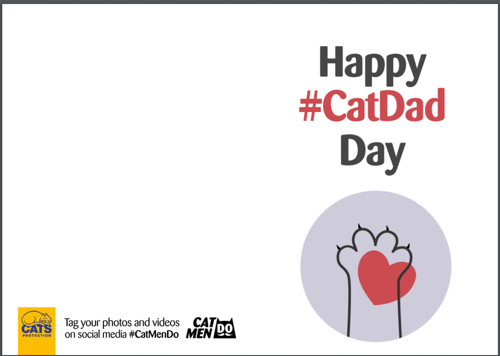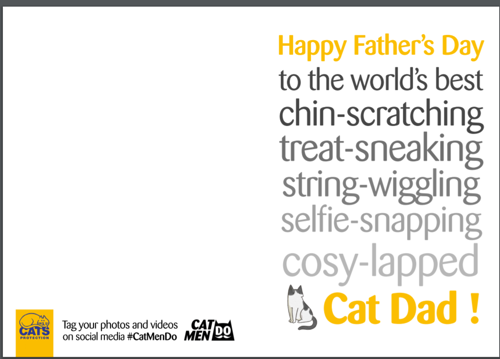 Download the Cat Dad quote card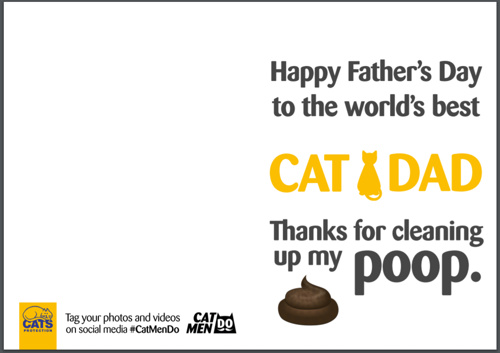 Download the Cleaning Up My Poop card
Cat Men Do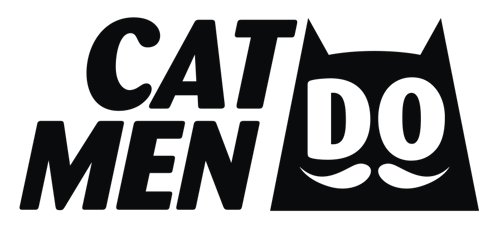 Don't forget! As part of our Cat Men Do campaign, we're looking for proud cat dads to shout about their relationship with their cat. Share pics of your cat on our Facebook page, or on your own Twitter and Instagram using #CatMenDo to be featured in our photo gallery.
To see our photo gallery and learn more about the campaign, visit https://www.cats.org.uk/support-us/our-latest-campaigns/cat-men-do