The wonderful ending that tabby cat Walter deserves.
This post has been written by our Colwyn & District Branch
You may remember that back in March we wrote about Walter, who got his leg caught in his collar, causing a very deep wound.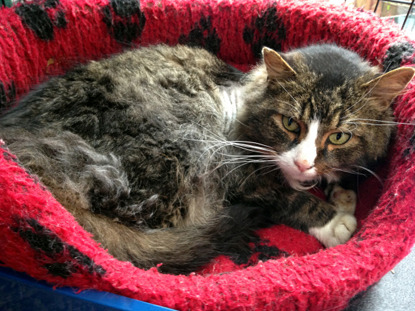 Walter on admission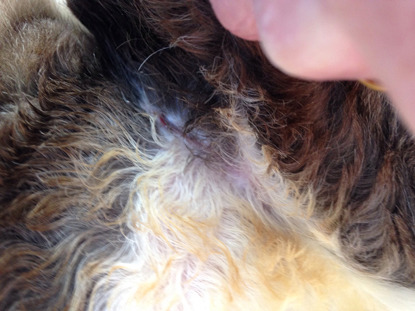 Walter's wound has now healed
Unfortunately his owner no longer wanted him so we kept him in our care until the treatment was complete and we could find him a suitable new home.
At long last Walter has a home. He has a large garden giving him safe access to the outside world, and a mum and dad all to himself. We were sad to see him go but know he will be quite happy in his new home.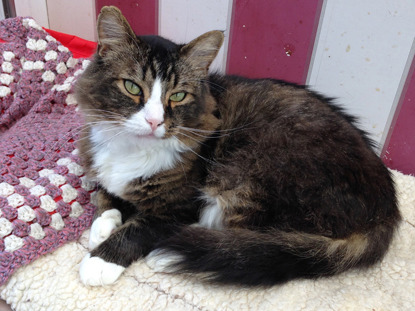 Walter's made brilliant progress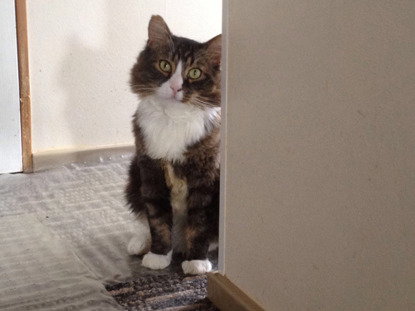 Walter's made brilliant progress
We know he'll be a happy chappy in his new home. This video shows just how well he is doing now: