Cute and funny photos of cats were sent in by our supporters to brighten up January
We were inundated with so many brilliant cat photos for last year's #FelineGoodJanuary challenge that we decided to do it all again in 2022!
With a different cat-egory each week, our lovely supporters shared their snaps with us on social media to help spread some much-needed joy throughout January.
So many of the gorgeous photos brought a smile to our faces, but here are some of the highlights...
Ultimate snuggle spot
Cats' favourite or unusual choices of location for a snooze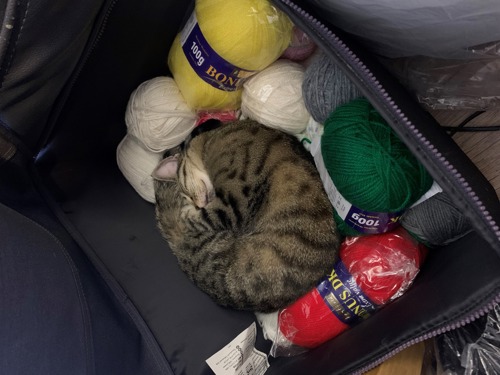 Jill likes to make sure her owner's knitting supply is kept safe. Credit: Carina Hely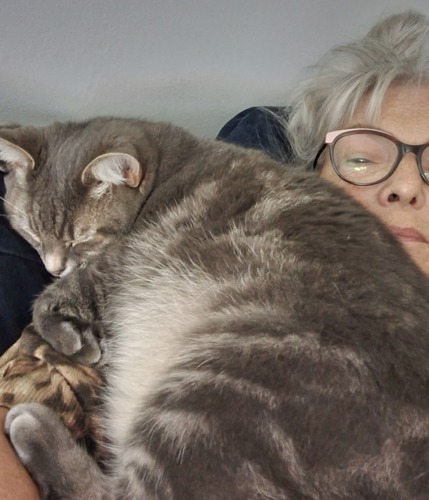 Izzy hasn't quite grasped the concept of personal space. Credit: Linda Westwood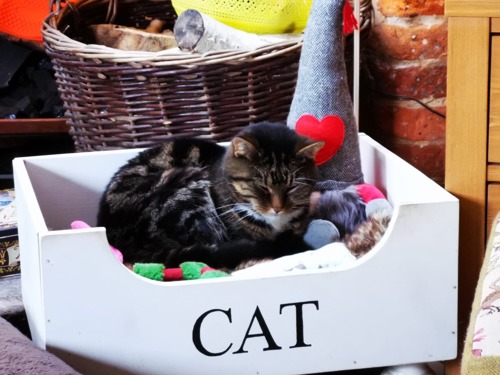 Dylan likes his boxes clearly labelled for his use. Credit: Helen Waterman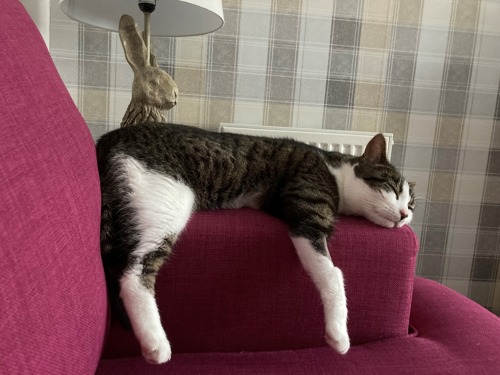 The arm of the sofa is a perfect Murray-shaped perch. Credit: Lorna Murdoch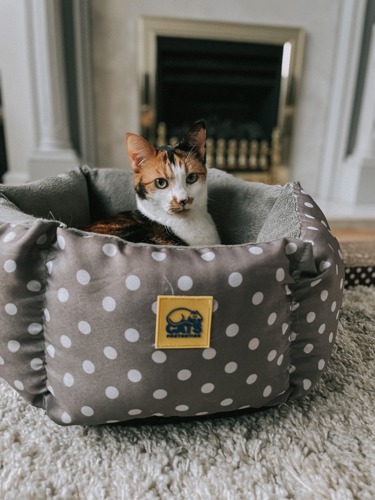 Minnie modelling her cosy Cats Protection bed – the ultimate snooze spot! Credit: Hannah Mott
Best catrobatics pose
Flexible felines showing off their best yoga skills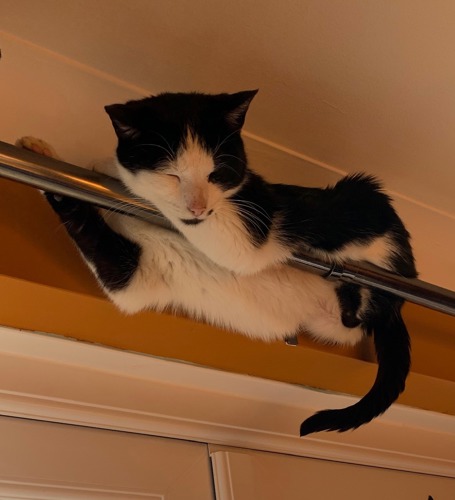 Harpo's training for his tightrope act is coming along nicely. Credit: Polly Rodgers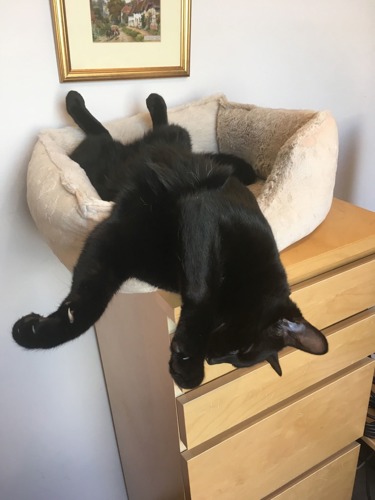 Merlin must have a strong core for this balancing act. Credit: Gareth O'Cathain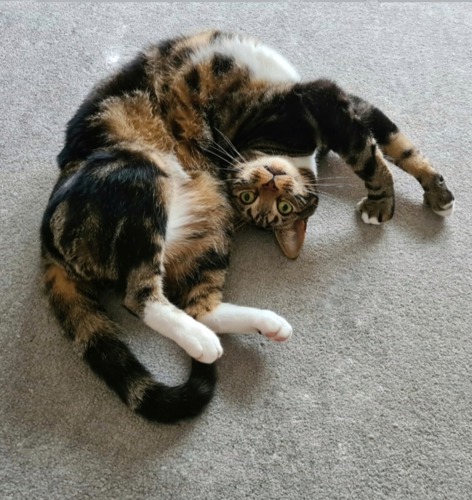 Albus isn't quite sure which way is up. Credit: Sian Dale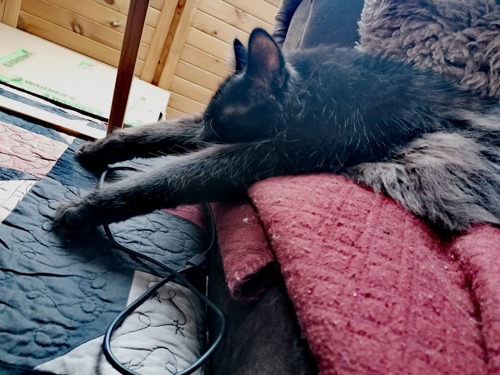 Moose proving that you don't need to be awake to have a good stretch. Credit: Samantha Williams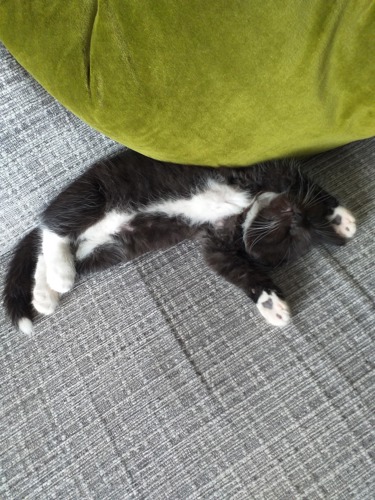 Paddy is starting young with his yoga training. Credit: Rachel Mulholland
Gotcha day
Memories of the day cats found their forever homes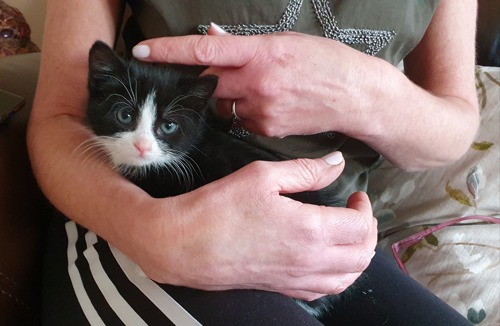 Minnie found a safe place in her owner's arms. Credit: Angela West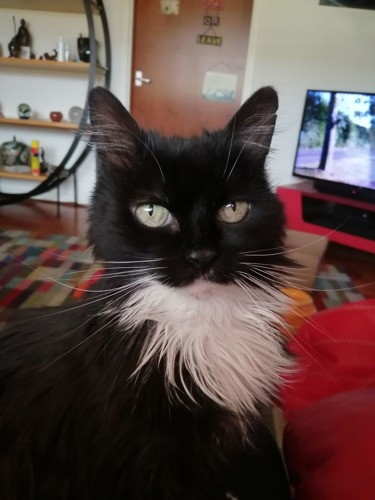 The handsome Frankie was quick to perfect his poses for the camera. Credit: Shirley Green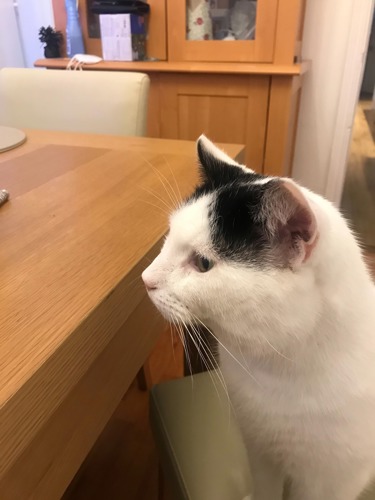 Lenny didn't waste time reserving his seat at the table. Credit: Kim Low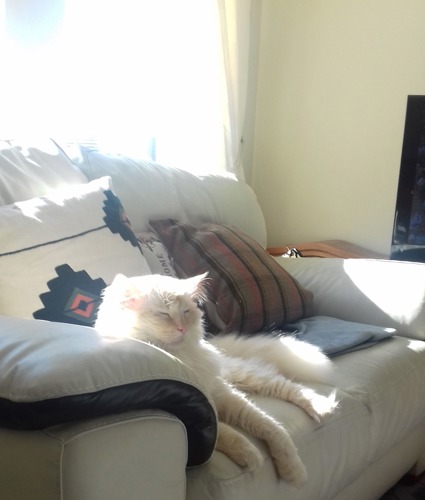 Seeking out the perfect sunny spot was Harry's main priority. Credit: Janette Stewart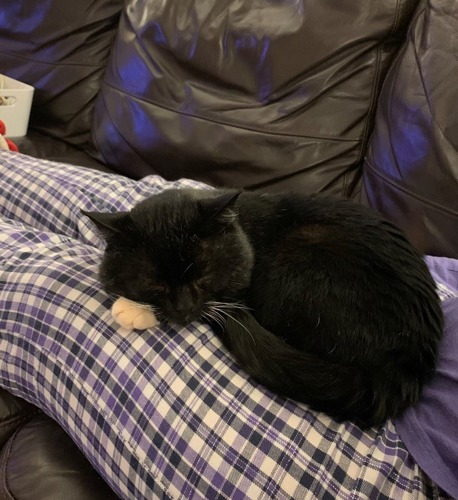 Digby couldn't wait to snuggle on a warm lap. Credit: Jenny Goodwin
Best blep
Cheeky cats sticking their tongues out for the camera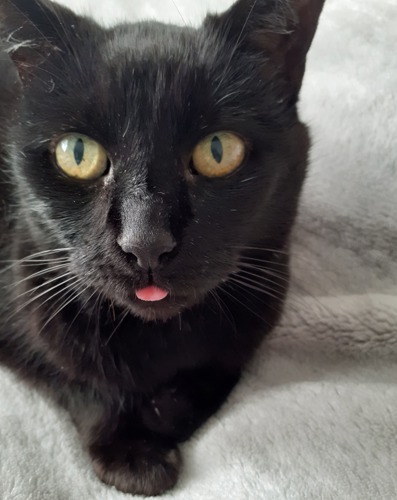 A cheeky blep for the camera from Amber. Credit: Ela Ellis
Fuggy giving a mid-snooze blep. Credit: Jacomina @baatjejaccie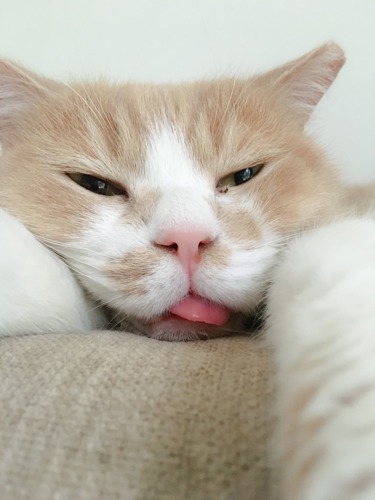 Lucky's lazy but still impressive blep. Credit: Beki Pearce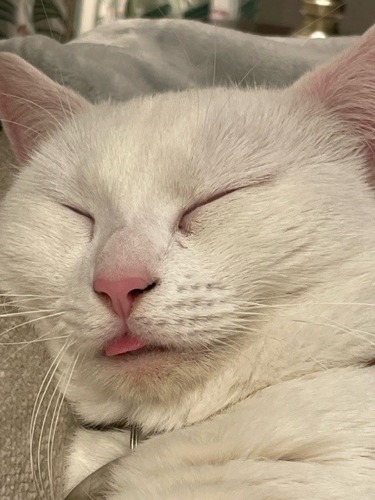 Kiki gives a great blep face. Credit: Alysia Ramsdale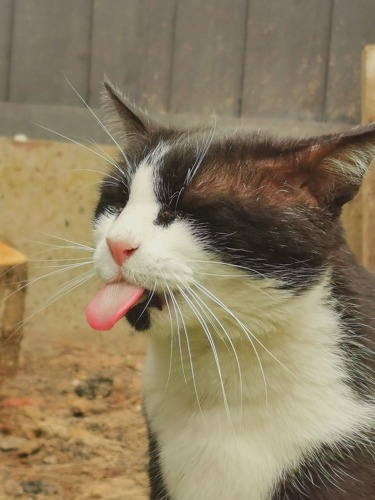 Charlie's tongue has reached new lengths with this record-breaking blep. Credit: Kerry Draper
If you'd like to share your cat photos then tag us on Facebook, Twitter and Instagram. We love to see your fabulous felines!