Libby's story about being alone in the winter inspired Cats Protection's Christmas animation.
Freezing cold and starving hungry, little kitten Libby spent two whole weeks last winter lost in the countryside.
She had been abandoned with her four siblings down a quiet lane in Fareham, but had somehow become separated from her littermates and injured her little nose.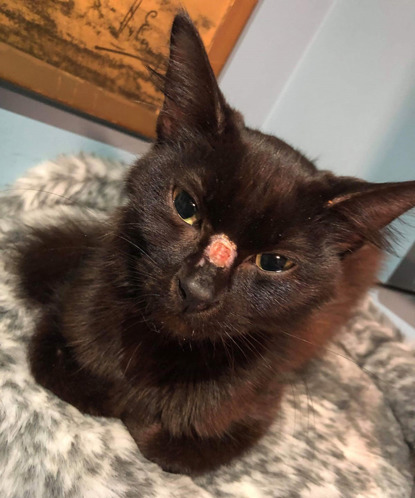 Libby just after she was rescued from her ordeal 
While the other kittens were quickly rescued by Cats Protection's Fareham Branch thanks to a report from a kind member of the public, there was no sign of the fifth kitten.
After a fortnight of searching, Libby was finally found thin and shivering down the dark lane. She was quickly given all of the warmth, food and care she needed, as well as being reunited with her brothers and sisters.
Now Libby's incredible story has been turned into a heart-warming, festive animation to highlight the important work that Cats Protection does.
Not only did Libby fully recover from her wintery ordeal, she also quickly found a loving new home… and a new name!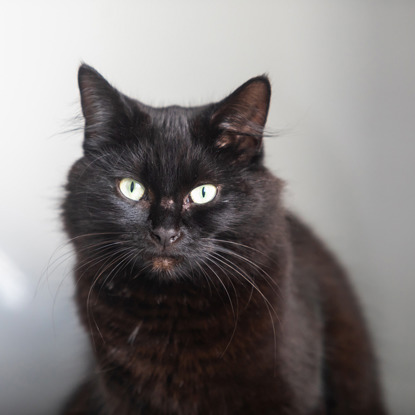 Libby, now called Misty, in her new home
Now called Misty, she was adopted by Amy Smith who says: "Misty is the loveliest of cats, she always waits at the lounge door to greet us in the mornings and her happiness is shown by her loud purr and vibrating tail.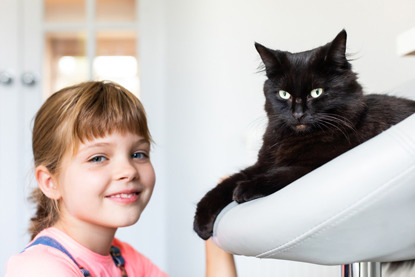 Amy's daughter Lily with her best friend Misty 
"Misty has settled amazingly well into our home, she has found a best friend in my daughter Lily and likes to follow her around the house. She also loves to chase bugs in the garden. We feel very lucky to have her."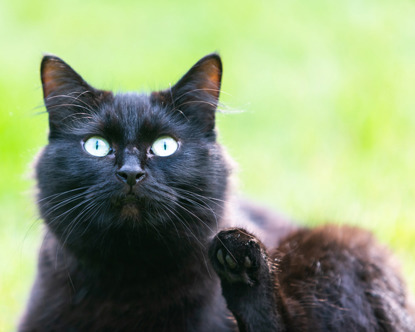 Misty having a scratch out in the garden 
Misty's siblings; Lily, Becket, Desmond and Ramsey were also quickly adopted by other caring families and are happy and cosy in their new homes.
For more Christmassy cat content, including advice for looking after your moggy over the festive season, visit https://www.cats.org.uk/support-us/events/christmas