Merry Christmas to all of our supporters and their feline companions!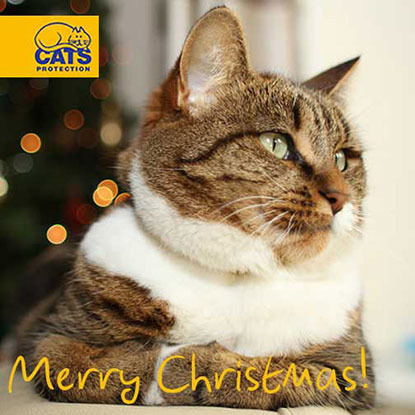 Original photo by Brian Fagan via flickr / Creative Commons
We'd like to wish you a very Merry Christmas and a happy New Year.
Thank you to all of our supporters, volunteers and staff for everything you've done through 2015. Your support allows us to help around 200,000 cats and kittens every year.
Here's to 2016!
Cats Protection xx