A cat-shaped garland pattern – purrfect for a Pawsome Afternoon Tea!
Cupboards are banging and cake tins are clanging as cat-lovers across the country are preparing for this year's Pawsome Afternoon Tea.
Get together with your friends, family, colleagues or school mates for a cup of tea and some tasty treats, all to raise money for cats and kittens.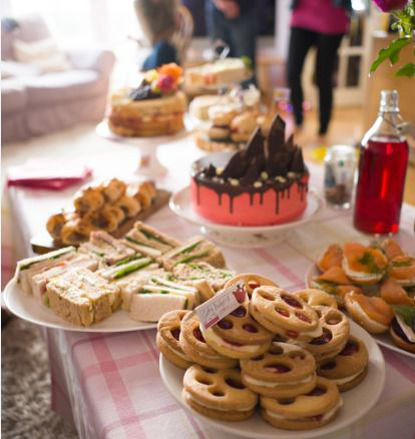 You can register for your own party pack at www.pawsometea.org and if you want to give your party that extra 'je ne sais chat' you can let everyone know what it's all about with some of paper cat garlands.
Use some wrapping paper to get some really long chains or newspaper for a vintage look.
1. Print and cut out our cat template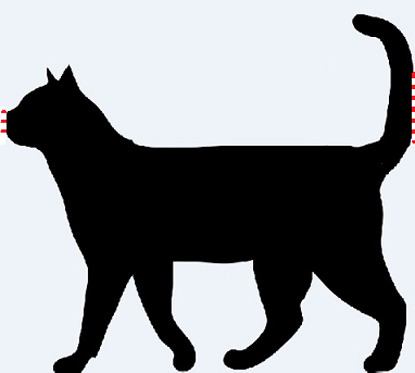 2. Cut a strip of paper 9cm wide and as long as you would like your garland to be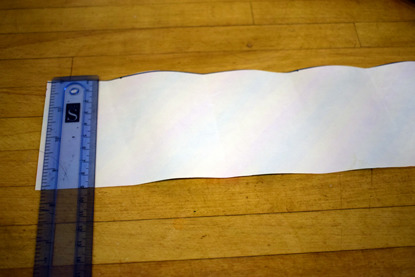 3. Fold the paper back and forth every 10cm like a zig zag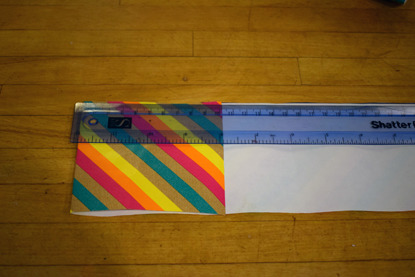 4. Draw around the cat template onto the top of your paper – make sure that the lines go all the way to the edges of the paper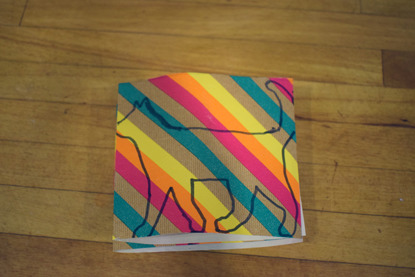 5. Cut out the shape through all the folded layers. Make sure not to cut through the folded edges!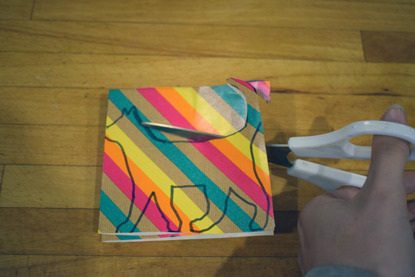 6. Unfold and put on display!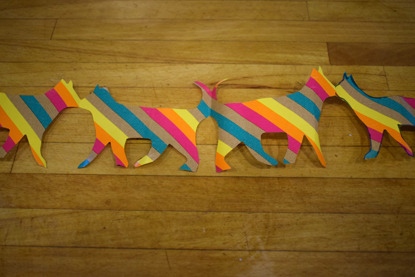 If you're getting crafty for your own Pawsome Afternoon Tea then let us know in the comments below or on Facebook or Twitter.  
For ideas of kitty-themed bakes you can make for your Pawsome Tea, check out our YouTube channel.