Best holiday spots for cat lovers!
There's no doubt that last week's snow onslaught had us all dreaming of sunnier climes – who wouldn't want to trade in their office chair for a sun lounger? If you can't escape your passion for pussycats, even when you go on holiday, why not consider one of these great getaways this Easter? We've put together our top travel destinations for cat-lovers.
Rome, Italy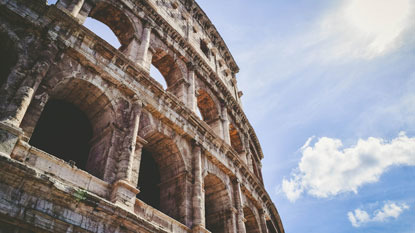 While the Eternal City's ancient ruins might be a draw for some, it's hard to make a visit without noticing the stray cats that have made it their home. You'll spot these marvellous moggies in some of the top tourist spots, happily bathing in the sunshine. They're well cared for too – local organisation The Torre Argentina Cat Sanctuary has volunteers feed them every day and take in injured cats for treatment.
Amsterdam, the Netherlands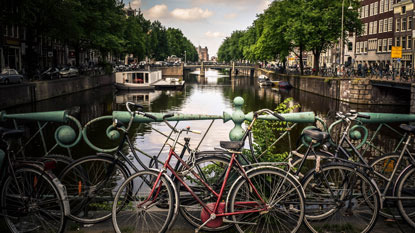 Aside from its offerings of coffee shops and canals, Amsterdam also boasts some fascinating cultural spots. Among them is the Katten Kabinet, a wonderful canal-side museum that is home to one of the most fascinating collections of cat paintings and artwork. Showcasing pieces from Rembrandt, Picasso and many others, it's the purrfect place to visit if you're a cat fan.
Cairo, Egypt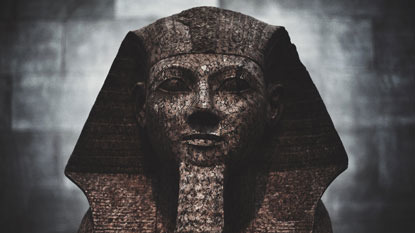 It's well known that the Ancient Egyptians used to worship cats – and who can blame them? While Cairo is home to some of the most enticing tourist sites in the country, the historic legacy of the humble moggy can be viewed in most places – from delicate tomb paintings to museums where ancient cat statues are housed.
St Petersburg, Russia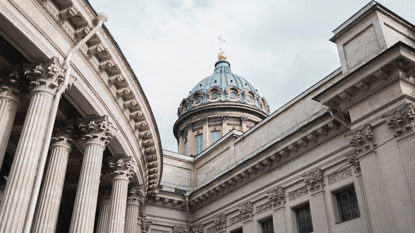 There's an array of historical attractions to discover in St Petersburg, making it well worth a trip. For those fond of felines however, The Hermitage Museum is a must-visit. Initially hired to keep rats and mice in check way back in 1745, there are now over 70 stray cats roaming the grand building. They are well looked after by a team of three volunteers, who tend to their every need. 
Cat Island, Tashirojima, Japan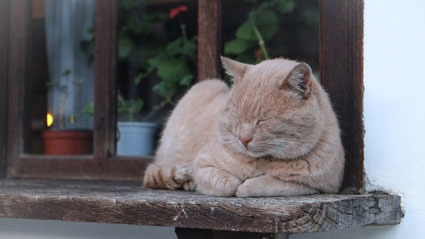 If you're a cat fan heading off on holiday, where better to visit than somewhere called Cat Island? There's a holy cat shrine, cat-shaped monuments and even buildings adorned with pointy ears and whiskers, making for perfect photo opportunities. There are just 70-odd human residents living on the island, meaning the feline population outweighs that of people.
Keeping your cat content
If you're looking to get away this Easter and have cats that need to be looked after, don't forget we've partnered with TrustedHousesitters, the world's largest and most trusted house and pet sitting network. It connects pet owners with verified sitters who care for homes and pets for free in exchange for accommodation.
Since its launch in 2010, it has helped facilitate millions of nights of pet sitting across the globe, keeping pets happy at home while delivering peace of mind while you travel.
TrustedHousesitters are offering an exclusive 25% off membership for the whole of March, with Cats Protection to receive a donation with every sign up. Simply sign up here and use the code SPRINGCAT25.